Crude Recap: Nat Gas Continues Streak
by Trey Cowan
|
Rigzone Staff
|
Friday, May 11, 2012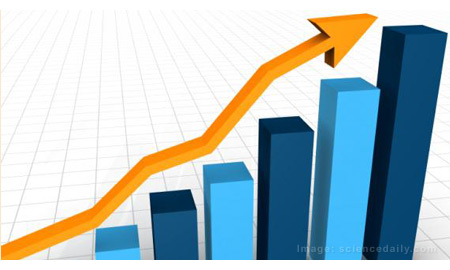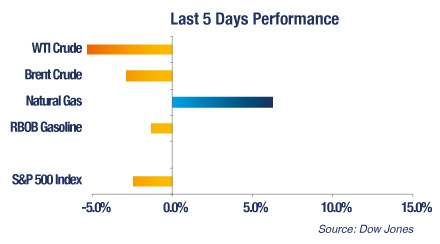 Natural gas continues its streak of improvement, gaining 6 percent over the past five days of trading. Contrary to natural gas, crude and gasoline prices pulled back with WTI crude front-month contracts falling 5 percent.
Diary from last five days:
5/04/2012 – Light, sweet crude, roiled by U.S. employment softness, fell $4 to drop below $100 per barrel on Friday.
5/07/2012 – There was a continued sell-off in the energy complex as Greece and France weighed on the markets. France elected Francois Hollande to replace Nicolas Sarkozy as President, signaling the country's electorate is not in favor of austerity measures.
5/08/2012 – Stronger demand projections from the Energy Information Agency (EIA) sustained rally for natural gas. The rest of the energy complex continued to grind lower.
5/09/2012 – Energy complex settled flat for the most part. Natural gas continued its surge gaining 3 percent on the day.
5/10/2012 – Energy complex appeared to have found a bottom finally snapping a six-day slump for light, sweet crude.
On a year-to-date basis, reformulated blended gasoline futures (RBOB) continued to have a large gain on the overall energy complex even though demand continues to sag. In the most recent week, MasterCard SpendingPulse noted that gasoline consumption fell 0.7 percent versus the prior week--demand declining for the 59th straight week.
Generated by readers, the comments included herein do not reflect the views and opinions of Rigzone. All comments are subject to editorial review. Off-topic, inappropriate or insulting comments will be removed.