Cyprus Secures 15 Bids for Gas Exploration
by Dow Jones Newswires
|
Friday, May 11, 2012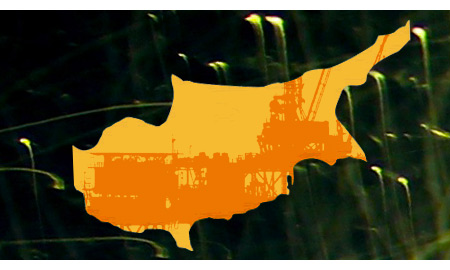 NICOSIA - Cyprus said Friday that 29 companies had made 15 bids for exploratory drilling in a second round of licensing to exploit offshore oil and gas deposits despite strong objections from Turkey.
Commerce Minister Neoclis Sylikiotis said the results in the bidding, which closed on Friday, were "beyond expectations."
Bids were submitted from 10 consortia and five companies from 15 countries. Among the companies were Total S.A., Petronas Gas Bhd, KOGAS, Delek Group Ltd., ATP Oil & Gas Corp., Novatek, Petra Petroleum Inc. and Vitol.
A final decision on the contracts is expected to be taken by the cabinet within the next six months on the tenders, which covered 12 of 13 total blocks.
U.S. firm Noble Energy had already been awarded Block 12 and announced last year that it discovered gas reserves of up to 226.5 billion cubic meters, which has an estimated value of $129 billion.
This would satisfy the island's domestic gas needs for decades.
Media reports predict there could be greater riches, not only of gas but also of oil, in the blocks adjacent to Block 12.
Generated by readers, the comments included herein do not reflect the views and opinions of Rigzone. All comments are subject to editorial review. Off-topic, inappropriate or insulting comments will be removed.