Total to Begin Elgin Kill Op Within Days
by Jon Mainwaring
|
Rigzone Staff
|
Thursday, May 10, 2012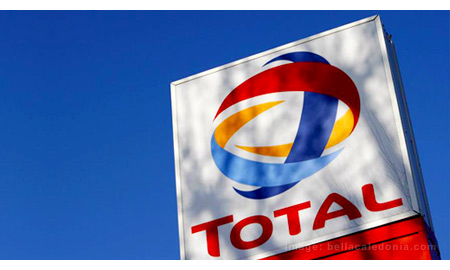 Total reported late Thursday afternoon (London time) that its West Phoenix (UDW semisub) drilling rig has been positioned about 99 feet (30 meters) away from its North Sea Elgin platform, where a gas leak was discovered in late March.
Weather permitting, the well intervention should now start "within a very few days", according to the French oil major.
Before moving alongside Elgin, the West Phoenix had been on standby getting ready. Activities on board the rig this week have included: major welding of some key components; deployment of communication transponders; and final testing of essential equipment, such as the dynamic positioning and mist water systems.
Observations made during 11 over-flights of the area by OSRL (Oil Spill Response Limited) confirm visual inspections on the Elgin complex itself, indicating that the leakage rate of gas continues to diminish significantly, said Total. This is now estimated at 0.6 kilograms per second of gas, down from the initial estimates of 2.0 kilograms per second in the first days of the Elgin incident.
There have been seven helicopter flights to Elgin this week by experts from Total and its range of specialist contractors. In addition to ongoing cleaning, monitoring and inspection, visits have focused on final preparatory work on the wellhead platform itself and the Elgin PUQ (Process Utilities Quarters) platform.
The drilling of the first back-up relief well by the Sedco 714 (mid-water semisub) is still progressing as per plan, added Total.
Total evacuated personnel from Elgin on March 25 soon after the discovery of the gas leak.
A week ago, on May 3, the UK's Department for Energy and Climate Change announced it had granted Total environmental permits to undertake its 'dynamic kill' operation.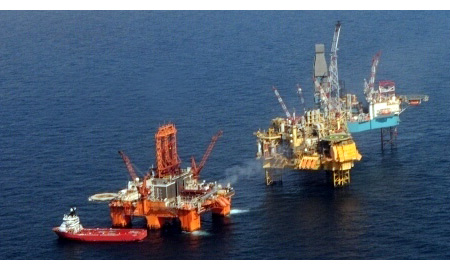 Generated by readers, the comments included herein do not reflect the views and opinions of Rigzone. All comments are subject to editorial review. Off-topic, inappropriate or insulting comments will be removed.
RELATED COMPANIES