Road Blockades Prompt Cubiro Production Halt
by Dow Jones Newswires
|
Dan Molinski
|
Tuesday, April 24, 2012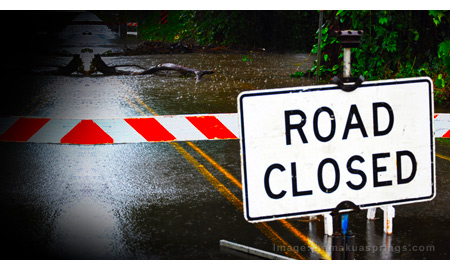 BOGOTA -- Canada-based PetroMagdalena Energy Corp (PMD.V, ALNGD) said protesters forced it to halt oil production of about 3,700 barrels a day at a block in eastern Colombia.

"On the morning of April 19, 2012, small groups of people began illegally blocking roads on the Cubiro Block," the company said. "These persons are not employees or contractors of PetroMagdalena or associated in any way with the company. The blockades and the actions of those involved have resulted in a lack of public order which impacts PetroMagdalena's operations in the area."

The Cubiro block, located in the remote state of Casanare, is the same block hit by protests in early March that also had an impact on production schedules.

It wasn't clear what the latest protests were related to, but in the recent past communities in Colombia's oil-producing regions have complained over new rules that distribute oil royalties to both producing and non-producing regions, which reduces the amount that communities in the oil-rich regions receive.

PetroMagdalena said it has evacuated all nonessential personnel from the Cubiro block for safety. PetroMagdalena used to be Alange Energy Corp. but changed its name in July 2011.

Colombia is on the cusp of reaching 1 million barrels a day of production, with output in March topping 950,000 barrels a day. But the sector has faced sporadic production setbacks over the past year due to a combination of protests by oil workers and communities, as well as attacks on oil infrastructure--mainly pipelines--by leftist guerrillas.