Regulatory Outlook Ranks Among Top Concerns for U.S. Manufacturers
|
Thursday, April 19, 2012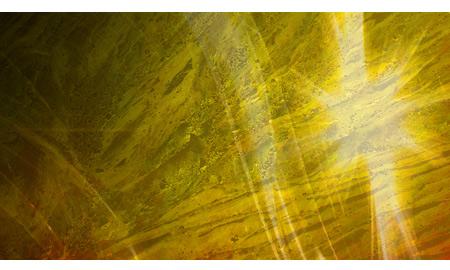 The U.S. regulatory environment ranks among the top concerns among manufacturers, who want to ensure that shale gas and as many energy resources as possible are available to support growth in the sector, said Chad Moutray, chief economist of the National Association of Manufacturers, in a conference call with reporters on Thursday.
The abundance of shale gas, which has resulted in U.S. gas prices trading at lows not seen in a decade, has created an opportunity for the U.S. petrochemical and manufacturing industries to expand thanks to the availability of low-priced natural gas as feedstock.
Starting in 2010, 462,000 net new jobs were added due to the manufacturing sector.
"We depend heavily on energy, and we need affordable sources of energy to allow manufacturers to expand," Moutray said.
However, persistent headwinds in the economy and marketplace uncertainties, along with rising raw material costs and higher transportation costs, could threaten the U.S. economic recovery.
"We need an all of the above energy approach, not one of picking winners," said Moutray.
This all of the above approach includes the Keystone Pipeline Project. In a statement Thursday, American Petroleum Institute (API) President and CEO Jack Gerard called on President Obama to immediately approve the project's construction following TransCanada's submission of a new route in Nebraska.
"We're at the crossroads of energy and economic policy," said John Felmy, economist with API, noting that the U.S. economy is still relatively weak.
The abundant unconventional oil and gas resources in the U.S. offer an opportunity to create jobs, revenues for the government and ensure energy security.
However, President Obama's plans to tax the industry would not reduce gas prices, Felmy said, and could negatively impact the economy, citing the tax raises implemented by the Carter administration in the late 1970s.
"We do not get subsidies, wet get tax treatment just like every other industry," noted Felmy. "Being singled out doesn't make sense."
API sees positive improvement in the U.S. Environmental Protection Agency's final rule on air pollution associated with oil and gas exploration and production.
"We're encouraged by the president saying he wanted reasonable regulations," Felmy commented.
However, API is reserving judgment and will continue to monitor the rule's implementation.
"Any time you add additional layers, you slow development," Felmy said.
Generated by readers, the comments included herein do not reflect the views and opinions of Rigzone. All comments are subject to editorial review. Off-topic, inappropriate or insulting comments will be removed.
RELATED COMPANIES
Company: American Petroleum Institute (API)
more info