Repsol to Study Legal Measures Against YPF Nationalization
by Dow Jones Newswires
|
Santiago Perez
|
Monday, April 16, 2012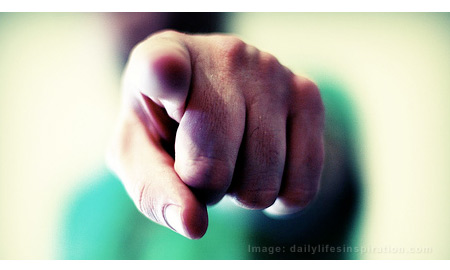 MADRID - Spain's flagship oil company Repsol YPF said Monday that Argentina's decision to nationalize unit YPF SA was "clearly illegal and gravely discriminatory."
Repsol said in a statement that it is currently analyzing "all legal measures it could take to preserve the value of its assets and the interests of its shareholders."
Earlier Monday, Argentine President Cristina Kirchner said she will ask Congress to expropriate YPF and share ownership of the company with oil-producing provinces. YPF shareholders are expected to be compensated at a value to be determined by a federal tribunal.
Repsol owns 57.4% of YPF. The Spanish oil company said that the nationalization would remove EUR1.85 billion ($2.42 billion) in YPF debt from Repsol's books.
It added that its loan to Argentina's Grupo Petersen, which owns a stake in YPF, currently amounts to EUR1.54 billion.
Generated by readers, the comments included herein do not reflect the views and opinions of Rigzone. All comments are subject to editorial review. Off-topic, inappropriate or insulting comments will be removed.