Petrobras: Chevron Must Provide Response In Lawsuit Over Spill
by Dow Jones Newswires
|
Tom Barkley
|
Monday, April 09, 2012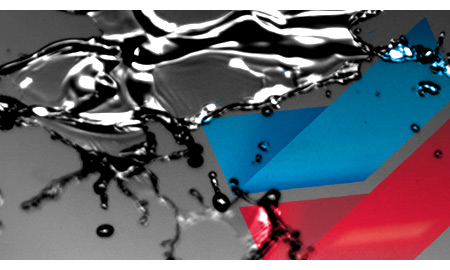 WASHINGTON - The head of Brazil's state-run energy company Petroleo Brasileiro SA said Monday that Chevron Corp. will have to provide an official response to a lawsuit over last month's offshore oil spill at a field the two firms partner in operating.
Maria das Gracas Foster, chief executive of Petrobras, said the two firms are working together to address recent challenges after another seepage of oil from the seabed was discovered a few miles from the site of a November spill.
Last week, a Brazilian prosecutor filed a new lawsuit against Chevron and Transocean Ltd., seeking BRL20 billion ($11 billion) in fines for damage to the environment. That was the same amount the prosecutor demanded in the earlier suit against Chevron for the November spill.
"We have a had a very good partnership in Brazil. But they are the operators, so they need to give the official answers," Foster said during an event at the U.S. Chamber of Commerce. Chevron operates the field with a 51.7% stake, while Petrobras holds a 30% share. The remaining stake is held by the Frade Japao Petroleo Ltda. consortium.
Chevron has criticized the new suit, calling the move "outrageous" and describing the BRL20 billion figure as arbitrary with no legal basis.
U.S. Deputy Energy Secretary Daniel Poneman said the Obama administration doesn't comment on the merits of foreign cases involving U.S. companies, but instead works with governments to ensure a "fair, transparent due process of law."
Generated by readers, the comments included herein do not reflect the views and opinions of Rigzone. All comments are subject to editorial review. Off-topic, inappropriate or insulting comments will be removed.
RELATED COMPANIES