Argentina Provinces Move Against YPF Concessions
by Dow Jones Newswires
|
Taos Turner
|
Friday, April 06, 2012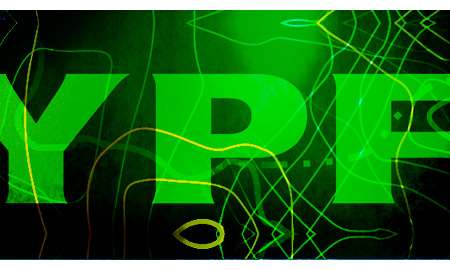 BUENOS AIRES - The bad news just keeps coming for YPF SA, Argentina's biggest oil and gas company.
On Wednesday, the provinces of Rio Negro and Santa Cruz said they would move to revoke concessions held by the company in an ongoing dispute over investment and production.
Rio Negro has already decided to revoke one of YPF's concessions while Santa Cruz said it would "surely" revoke another.
The moves are the latest in a series of damaging setbacks for the oil giant and are part of a broader campaign by Argentine President Cristina Kirchner to regain control of the company, which was privatized in the 1990s.
YPF, which declined to comment for this article, is majority controlled by Spain's Repsol YPF.
"YPF had committed in a signed contract to invest and did not do it," Rio Negro Governor Alberto Weretilneck said in a statement posted on the province's website.
Meanwhile, Santa Cruz Governor Daniel Peralta told state news agency Telam that the province would move to revoke a "strategic" concession under which YPF currently produces 25,000 barrels a day. The governor also said he was keeping a close eye on other YPF fields accounting for 11% of the company's total national oil output.
Peralta said that to reverse declining output from 2006 to 2011, YPF would have to invest $1 billion in the area.
"And I doubt they will do it because until now they haven't signed the renewal of the concession, which expires in 2015," Peralta said.
Provincial governments have revoked around 12 YPF concessions in recent weeks amid increasing speculation that President Kirchner's government will either nationalize the company or try to gain control by purchasing a majority control in the market.
Whatever the outcome, YPF's stock price has plummeted amid concern about the company's future. YPF's market capitalization is now worth around $9 billion, down from $17.5 billion a year ago.
Generated by readers, the comments included herein do not reflect the views and opinions of Rigzone. All comments are subject to editorial review. Off-topic, inappropriate or insulting comments will be removed.