EPA Postpones New Air Standards for 'Fracked' Natural Gas Wells
by Dow Jones Newswires
|
Tennille Tracy
|
Monday, April 02, 2012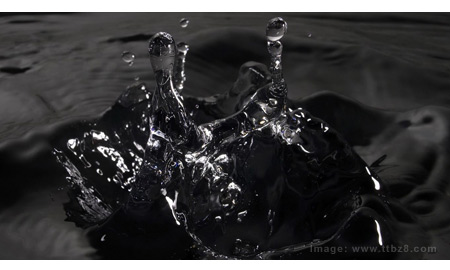 WASHINGTON - The Environmental Protection Agency postponed its first rules aimed at reducing air pollution from oil and natural-gas wells drilled by hydraulic fracturing, following a last-minute push by energy companies to weigh in on the new standards.
The EPA said in a statement Monday it is postponing the rules by two weeks to April 17. The EPA said it needs more time to digest more than 150,000 comments submitted on the rule.
Earthjustice attorney Robin Cooley told reporters Monday that environmental groups are "disappointed that EPA hasn't gotten its act together," but said it is important for the agency to develop tighter standards.
Earthjustice sued the EPA to compel the agency to develop the rules, resulting in court-ordered deadlines for the EPA to do so.
The delay follows a last-minute push by energy companies and trade groups to weigh in on the rule's development. White House records show these companies and groups met at least three times with top administration staff in the last two weeks. Among them were Chesapeake Energy, Southwestern Energy and the Western Energy Alliance.
The oil and natural gas industry says the rules are too prescriptive and require energy companies to use equipment that isn't readily available.
Environmental groups say the rules will eliminate a large source of air pollution, especially in regions where natural gas drilling is active.
The EPA's rules aim to reduce the amount of methane and smog-forming emissions coming from the oil and natural-gas industry. They represent the first time the agency is developing air standards for wells that are hydraulically fractured.
Generated by readers, the comments included herein do not reflect the views and opinions of Rigzone. All comments are subject to editorial review. Off-topic, inappropriate or insulting comments will be removed.
RELATED COMPANIES