Brazil Oil Workers Union Files Civil Suit Against Chevron, Transocean
by Dow Jones Newswires
|
Jeff Fick
|
Wednesday, March 28, 2012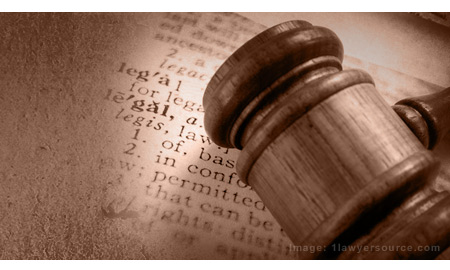 RIO DE JANEIRO - The union representing oil workers in Brazil has filed a civil lawsuit against U.S. oil major Chevron Corp. and rig operator Transocean Ltd. for the companies' roles in a November oil spill, asking the government to revoke Chevron's offshore concession contract.
"[Chevron] has demonstrated that it is not technically prepared to produce oil in deep waters, especially in an environmentally sensitive area," Joao Antonio de Moraes, coordinator of the Federacao Unica dos Petroleiros union, told Dow Jones Newswires in a telephone interview Wednesday. FUP is an umbrella union comprised of 13 separate oil-industry unions across Brazil.
The lawsuit does not seek any economic penalties, but asks the government to rescind the concession contract granted to Chevron to operate the offshore Frade field in the Campos Basin, where more than 90% of Brazil's crude oil is produced. A drilling accident in November caused an estimated 2,400 to 3,000 barrels of crude to seep into the Atlantic Ocean from cracks in the seabed.
"The primary motive for filing this lawsuit is the way Chevron has treated the Brazilian people represented by the government since last November," Moraes said. The union official characterized Chevron's behaviour during the course of the accident's investigation as "disrespectful" and cited "omissions of information" requested by regulators.
FUP, as the union is also called, is now waiting for the court system to decide where the case will be heard, Moraes said. FUP does not represent any Chevron or Transocean employees in Brazil, Moraes said, noting that was also a point of contention between the union and two companies. "We should represent [Chevron and Transocean employees], but [the two companies] don't respect our representation either," Moraes said.
Chevron has said that it has cooperated fully with regulators investigating the accident. Chevron and Transocean, as well as 16 executives of the two companies, last week were charged with environmental crimes related to the spill.
Chevron and Transocean officials were not immediately available to comment.
Generated by readers, the comments included herein do not reflect the views and opinions of Rigzone. All comments are subject to editorial review. Off-topic, inappropriate or insulting comments will be removed.
RELATED COMPANIES