Senate Vote on Bill to Raise Taxes on Oil Firms Likely to Succeed
by Dow Jones Newswires
|
Corey Boles
|
Monday, March 26, 2012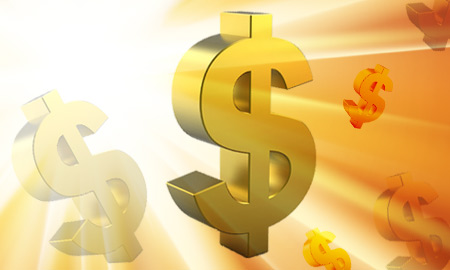 WASHINGTON - Senate Republicans are expected to support a vote Monday that would allow debate to begin on a bill that would end $20 billion in subsidies paid to the five largest oil companies, a senior Republican Senate aide said.
The vote in support doesn't mean the party's lawmakers are in favor of ending the federal subsidies paid to oil and natural gas majors, but they are eager to have a debate with Democrats on energy policy, the aide said.
If the vote is successful - and with Republican support it's almost certain to be - the Senate will likely spend the next week debating U.S. energy policy.
The bill would end federal subsidies paid to the largest oil and gas companies and use the savings to renew lapsed tax credits paid to renewable energy producing firms. Those tax credits are targeted at firms involved in solar, wind and other forms of clean energy. They expired at the end of last year.
The aide said that Republicans think they can prevail in a debate on energy policy given the current high price of gasoline at the pumps. The average price of a gallon of gasoline is $3.897 according to the auto club AAA.
Republicans are likely to push for votes on measures that would seek to expedite the construction of the northern branch of the so-called Keystone pipeline, and others that would boost U.S. production of oil and natural gas.
The GOP aide said that unless the bill is substantially modified from its current form, Republicans would be unlikely to support it at final passage.
Democrats scheduled the vote hoping to highlight Republicans' insistence on continuing to back federal subsidies to the largest oil and gas companies.
"If Republicans want to take extra time explaining to the American people why they support giving taxpayer funded hand outs to oil companies making record profits, that's their prerogative," said a spokesman for Senate Majority Leader Harry Reid (D., Nev.)
Generated by readers, the comments included herein do not reflect the views and opinions of Rigzone. All comments are subject to editorial review. Off-topic, inappropriate or insulting comments will be removed.