Transocean Racks Up Contract Awards
by Transocean
|
Press Release
|
Friday, March 16, 2012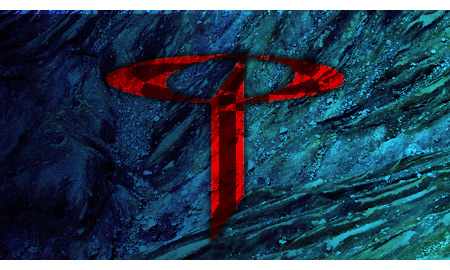 Transocean on Thursday issued a monthly fleet update summary which includes newly signed contracts, significant changes to existing contracts, and changes in estimated planned out of service time of 15 days or longer for all rig classifications since the previously issued comprehensive fleet status report or fleet update summary.
Significant highlights include the following:
Deepwater Expedition - Awarded a two-year contract with an undisclosed customer commencing December 2012 at an initial dayrate of $650,000 ($475 million contract backlog). Additionally, the contract includes three priced eight-month option periods.
Discoverer Seven Seas - Awarded a three-well contract (approximately 180 days) for work offshore Indonesia at a dayrate of $445,000 ($80 million contract backlog). The rig's prior dayrate was $295,000.
GSF Arctic III - Awarded a three-month contract extension in the U.K. sector of the North Sea at a dayrate of $315,000 ($28 million contract backlog). The rig's prior dayrate was $280,000.
Planned 2012 out of service time increased by a net 284 days, including 140 days associated with preparing the Deepwater Expedition, Discoverer Seven Seas, and Trident XIV for new or anticipated contracts.
As previously disclosed, the Deepwater Millennium and the GSF Grand Banks shipyards were completed and the rigs are currently operating.
In addition, since the previous fleet update summary, the GSF Rig 140 has left the shipyard and is en route to India.
For More Information on the Offshore Rig Fleet:
RigLogix can provide the information that you need about the offshore rig fleet, whether you need utilization and industry trends or detailed reports on future rig contracts. Subscribing to RigLogix will allow you to access dozens of prebuilt reports and build your own custom reports using hundreds of available data columns. For more information about a RigLogix subscription, visit
www.riglogix.com
.