Statoil Says Statfjord C Now Under Control
by Jon Mainwaring
|
Rigzone Staff
|
Thursday, March 15, 2012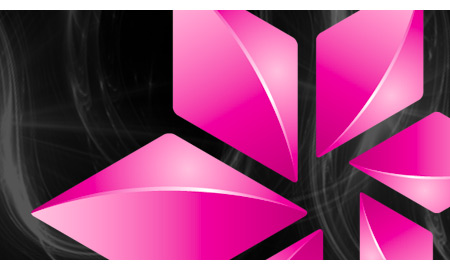 Norway's Statoil reported Thursday that it has demobilized mustered personnel at its Statfjord C platform in the North Sea after the firm identified the leak point that triggered a hydrogen sulfide alarm which caused the platform's crew to prepare to evacuate earlier Thursday.
Statoil reported Thursday morning that all 236 personnel on Statfjord C were accounted for and that all, except key personnel required to handle the incident, were mustered to lifeboats.
The firm later reported that the leak point has been identified as a flange to the wall against a storage cell.
Four people with breathing equipment have now been sent down a shaft to investigate the leak, with local measurements of the gas now at between 8 and 10 parts per million.
Emergency personnel, including boats and helicopters, have also been demobilized and the platform's personnel have been allowed to call home.
Statoil said that production at the platform remains shut down and that only production at Statfjord C – some 25,000 barrels of oil equivalent per day – has been affected.
The news comes just over four years after the Statfjord oil spill, Norway's second worst spill in its history, when around 22,000 barrels was spilt as the tanker Navion Britannica was loading oil from a storage buoy.
The Statfjord oil field is also serviced by the Statfjord A and B platforms. It has been one of Norway's largest fields, having produced more than 850,000 barrels on a single day in January 1987. However, the field has only produced at a fraction of that rate in recent years and is scheduled to remain active only until the end of this decade.
Generated by readers, the comments included herein do not reflect the views and opinions of Rigzone. All comments are subject to editorial review. Off-topic, inappropriate or insulting comments will be removed.
RELATED COMPANIES