Noble Energy Ramps Up Tamar Development with $18B Deal
by Noble Energy Inc.
|
Press Release
|
Thursday, March 15, 2012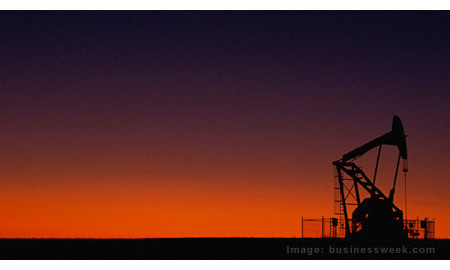 Noble Energy, Inc. announced that it and its partners in the
Tamar field
have signed a gas sales agreement to sell natural gas from the Tamar field, offshore Israel, to Israel Electric Corporation Limited (IEC). Under the 15-year agreement, IEC is expected to purchase approximately 2.7 trillion cubic feet (Tcf) of natural gas as fuel to provide electricity to the state of Israel and retains, under certain conditions, an option to expand the agreement quantity to approximately 3.5 Tcf.
Although actual revenue will be dependent upon purchased quantities and prices at the time of sale, the estimated total revenue for the 15-year period is $18 billion in the event IEC does not exercise its option and $23 billion if the option is exercised. The gas price formula includes a base price and is indexed mainly to the US Consumer Price Index. The agreement is subject to final government approval, which is expected.
"We look forward to the start-up of gas deliveries from the Tamar field to meet the needs of the state of Israel," said Charles D. Davidson, Noble Energy's Chairman and CEO. "This clean burning fuel will reduce emissions and lower the cost of power generation. Tamar is on schedule to begin commissioning late this year with initial gas deliveries expected in April 2013."
As a result of this and previously announced agreements, the Tamar partners have sales agreements for natural gas quantities in the range of 3.9 to 4.7 Tcf with six different customers, resulting in estimated total revenues between $27 billion and $32 billion over a 15 to 17 year period.
Noble Energy operates Tamar with a 36 percent working interest. Other owners are Isramco Negev 2 with 28.75 percent, Delek Drilling with 15.625 percent, Avner Oil Exploration with 15.625 percent, and Dor Gas Exploration with the remaining four percent.
Generated by readers, the comments included herein do not reflect the views and opinions of Rigzone. All comments are subject to editorial review. Off-topic, inappropriate or insulting comments will be removed.
RELATED COMPANIES