Earthquake Anniversary Sees Japanese Oil, LNG Consumption Higher
by Karen Boman
|
Rigzone Staff
|
Wednesday, March 14, 2012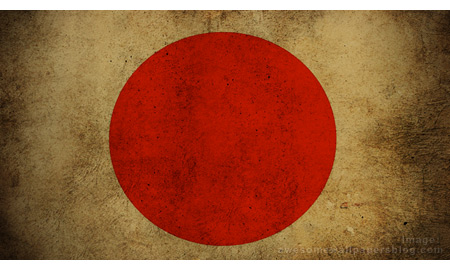 Japan's use of oil to generate power is expected to increase again in 2012 as most of the country's nuclear power generating plants remain offline following last year's tsunami and earthquake.
The nation consumes 25 percent more liquefied natural gas (LNG) than it did a year ago, and relies more heavily on coal to meet its power generation needs. However, the increase in oil consumption is also noteworthy, with Japanese oil demand growing year over year (YOY) by 275,000 bpd due to higher crude burn, up year over year by 208,000 bpd and fuel oil consumption, up year over year by 159,000 bpd, according to a March 14 report by Barclays Capital.
Japan's use of fossil fuels in power generation has grown sharply over the past year, and only two of 54 nuclear reactors are currently in operation, according to Barclays Capital. The nation's oil consumption has risen about 9 percent year over year. The lack of nuclear power has resulted in increases in the use of fuel oil and direct-burning of crude oil.
The earthquake destroyed four nuclear reactors at the Fukushima-Daichi nuclear power station and triggered a national debate over the future use of nuclear power. The nation has temporarily shut down its remaining nuclear assets until it is determined if nuclear power will be shut down permanently.
"Neither the Japanese government nor environmentalist groups are happy about relying more heavily on fossil fuels," Barclays commented.
However, renewable energy only accounts for about 2 percent of Japanese electric output, and remains high in cost in Japan.
LNG is expected to remain the largest incremental gainer in 2012 as well. However, capacity utilization in gas-fired power plants is already very high at close to 80 percent, and Japan's ability to burn any more incremental gas to meet power demand this year will be heavily constrained by the lack of regasification capacity, with newbuild capacity only coming online in 2013.
Generated by readers, the comments included herein do not reflect the views and opinions of Rigzone. All comments are subject to editorial review. Off-topic, inappropriate or insulting comments will be removed.