Uganda Court Halts Sale of Shell Unit's Assets
by Dow Jones Newswires
|
Nicholas Bariyo
|
Wednesday, March 14, 2012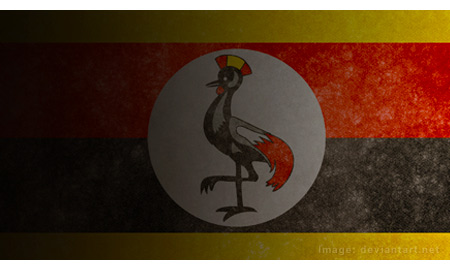 KAMPALA, Uganda - Uganda's High Court has blocked Royal Dutch Shell PLC from proceeding with further negotiations about an intended sale of its Ugandan unit, court officials said Wednesday.
An injunction was granted Tuesday after Shell Uganda Ltd. employees begun suing the company, contending that the sale of the unit without their consent is illegal and contrary to their contracts of employment, and that Shell's actions render their future uncertain.
"The suit will be heard March 16, until then, the transaction is on hold," a court official told Dow Jones Newswires.
A Shell spokesman said: "We are disappointed with the decision of the court to grant the interim order sought by the plaintiffs. We will continue to oppose the granting of an injunction and the substantive claims of the plaintiffs in the wider litigation, and have nothing further to say at this time."
The action could delay Shell's plans to complete the sale of its distribution and retail business in the East African nation, according to trade officials.
But Ivan Kyayonka, chairman of Shell Uganda Ltd., said separately that the court action isn't likely to delay the transaction because the main suit is expected to be expedited.
"We are continuing with discussions and we expect the transaction to be concluded very soon," he said.
The sale of the Ugandan unit is part of Shell's proposed deal to sell part of its retail and distribution business in 14 African nations to a partnership between Helios Investment Partners and Vitol Group, a Dutch international oil trader, for $1 billion. The deal also involves Shell's units in Morocco, Tunisia, Egypt, Ivory Coast, Burkina Faso, Ghana, Senegal, Mali, Guinea, Cape Verde, Kenya, Madagascar and Mauritius.
Vitol declined to comment.
Generated by readers, the comments included herein do not reflect the views and opinions of Rigzone. All comments are subject to editorial review. Off-topic, inappropriate or insulting comments will be removed.
RELATED COMPANIES