Canada Will Continue to Press EU on Oil Sands
by Dow Jones Newswires
|
Summer Said
|
Wednesday, March 14, 2012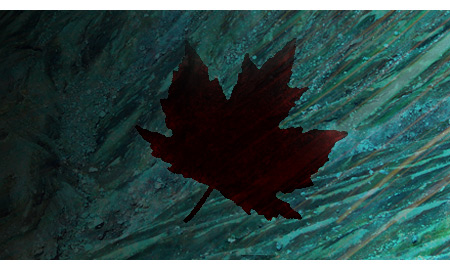 KUWAIT CITY - Canada will continue to lobby aggressively against a proposed European Union law that discriminates against oil sands, its Natural Resource Minister Joe Oliver said Wednesday, as the issue threatens to provoke a trade dispute between the 27-nation bloc and the North American country.
The EU's proposal would penalize the use of oil from sands by attributing it a higher value for carbon dioxide emissions, because the bloc considers that extracting this oil emits more CO2 than extracting conventional oils. The proposal would prompt companies to shift away from oil sands and turn to cleaner fuels, in order to meet emissions targets set in the legislation.
"We of course are strongly opposed because we view the current drafting of the EU directive as nonscientific and discriminatory," Oliver told Dow Jones Newswires here. "It seeks to single out the oil sands as a separate feedstock, which it isn't, and penalize it financially."
Canada objects to putting oil-sands crude into a separate category, saying such a move doesn't recognize that some of the sources of EU fuel imports produced higher emissions still, but these hide their performance by being lumped into standard fuel categories.
"We will continue to make Canada's case strongly," Oliver said.
The issue is interfering with negotiation of a free trade agreement between the EU and Canada, which is one of the main global producers of oil from sands. Canada has threatened to take the bloc to the World Trade Organization if it proceeded with its legislation. The U.S. is also following the debate as it uses oil from sands to refine into fuel that it exports to Europe.
Despite Canada's exports of oil-sands crude to Europe being negligible, Oliver believes that his country will continue to fight against it.
"We don't want to see our [exports] singled out and our reputation of oil sands tarnished by this unscientific approach," he said.
Oliver, who is in Kuwait City for the meeting of the International Energy Forum, has met with the EU commissioner and presented him with a letter summarizing Canada's case against the proposal.
"I will be also sending the letter to all of the European ministers who have a responsibility for this area," he said.
Generated by readers, the comments included herein do not reflect the views and opinions of Rigzone. All comments are subject to editorial review. Off-topic, inappropriate or insulting comments will be removed.