New Pressure Tech High Pressure Regulator Reduces Downtime
by Pressure Tech
|
Press Release
|
Thursday, February 16, 2012
Pioneering manufacturer of pressure regulators to the oil and gas industry, Pressure Tech, has released its latest innovation – a high pressure regulator which lasts five times as long as competitor products.
The innovative team is the first in the world to incorporate a ceramic seat into a range of high pressure regulators. Due to ceramic's hardy make-up and ability to take substantial loads, the newly designed regulator will substantially reduce maintenance requirements and downtime for customers.
The ceramic application has endured long-term cycle testing, which has successfully demonstrated its key benefit of protecting water glycol systems, where cavitation is a particular issue.
Pressure Tech's pressure reducing hydraulic regulators, which incorporate ceramic seating, are designed to withstand working pressures of 20,000 PSI and are ideal for extreme conditions, such as wellhead control panels IWOCS, HPUs, chemical injecting systems and pressure test rigs.
In addition to the extended longevity of the ceramic seating, another advantage of the product is more efficient maintenance, as the seating can be accessed easily from the base of the regulator, unlike other hydraulic regulators in the market, which require removal of several components before the seating area can be accessed.
"We pride ourselves in developing custom solutions for our clients and offering an innovative approach to regulator designs – the ceramic seating being one of them. Following extensive testing by a system builder in Norway, the specifications were changed to incorporate the Pressure Tech regulators and resulted in an order for 35 regulators for a major oil company in Brazil. We are now working towards standardizing ceramic for all our hydraulic regulator products," said Pressure Tech Managing Director Steve Yorke-Robinson.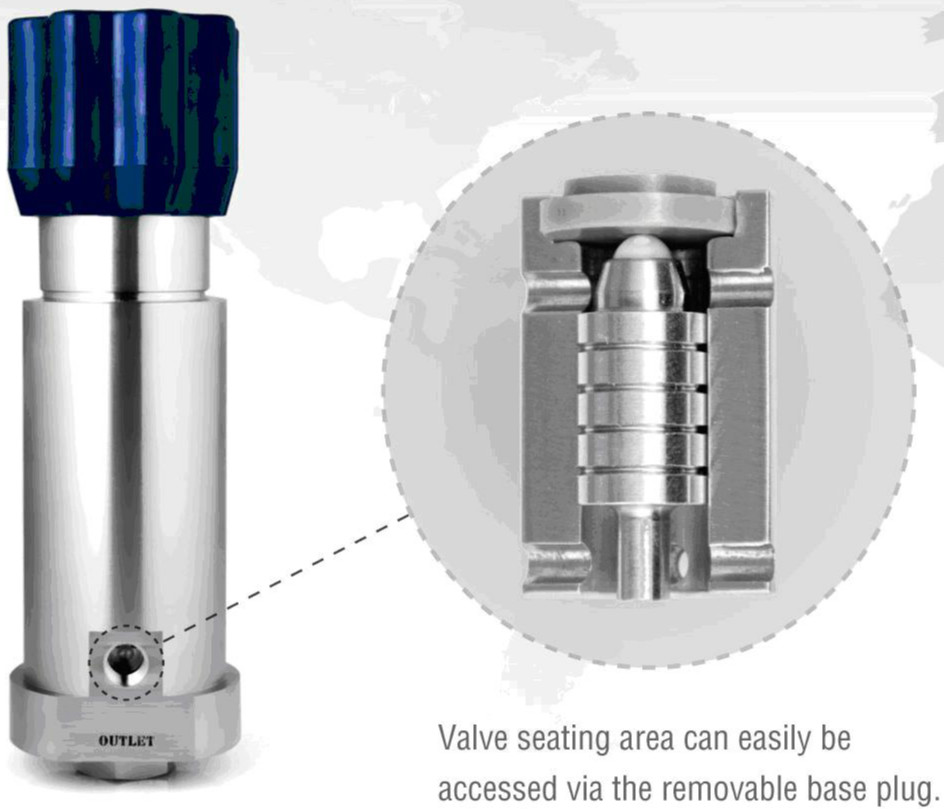 Generated by readers, the comments included herein do not reflect the views and opinions of Rigzone. All comments are subject to editorial review. Off-topic, inappropriate or insulting comments will be removed.