Q&A: Career Advice from the Women of O&G
by Jaime Kammerzell
|
Rigzone Contributor
|
Friday, February 17, 2012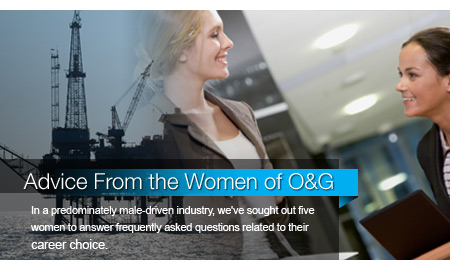 Although far fewer women work in the oil and gas industry compared to men, many women find rewarding careers in the industry. Five women were asked the same 10 questions regarding their career choices in the oil and gas industry. One question and one answer from each woman will be shared with our readers each day from Feb. 6-17.
Disclaimer: The women in this questionnaire have asked to remain anonymous.

Question 10: Do you have career advice for those just entering the oil and gas industry?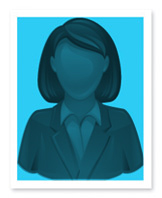 Woman 1: I Be flexible and open to new experiences.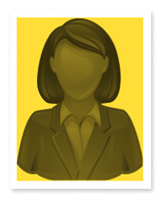 Woman 2: Work hard. People in this industry still recognize hard workers and they appreciate it.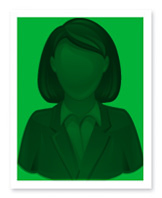 Woman 3: Expect to work hard. Be a team player. Be a life-long learner. Embrace challenges with a positive attitude and remember to stay flexible. Your career will likely take a few unexpected turns, but these detours often provide the greatest learning expansion. This industry is full of smart, hard-working people from all over the world – you couldn't ask for better, more interesting co-workers. And, with so many people expected to retire in the next decade, the long-term opportunities are terrific.
Woman 4: I meet a lot of people who are interested in getting into the oil and gas industry for various reasons. My advice is to be patient and persistent, whether you are trying to get into the industry or are just entering the industry. There are so many facets to this industry and so many opportunities that it takes both patience and persistence to find and advance the right career path. Who knows, the career path one ends up on may not be anything close to what they think it will be.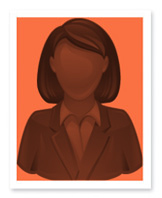 Woman 5: Be proactive. Do your job well and learn how it fits into the bigger picture of the project or the company. Go to industry and professional association functions to meet people who have worked in the industry for a long time.
The Women of Oil & Gas Series
Generated by readers, the comments included herein do not reflect the views and opinions of Rigzone. All comments are subject to editorial review. Off-topic, inappropriate or insulting comments will be removed.