Q&A: Skills the Women of O&G Use Every Day in Their Job
by Jaime Kammerzell
|
Rigzone Contributor
|
Thursday, February 16, 2012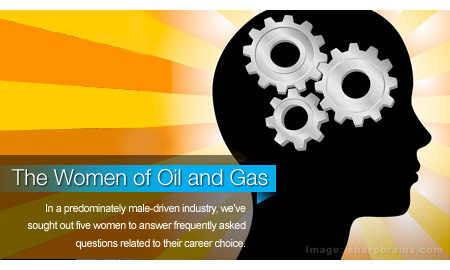 Although far fewer women work in the oil and gas industry compared to men, many women find rewarding careers in the industry. Five women were asked the same 10 questions regarding their career choices in the oil and gas industry. One question and one answer from each woman will be shared with our readers each day from Feb. 6-17.
Disclaimer: The women in this questionnaire have asked to remain anonymous.

Question 9: What skills do you use the most at your job?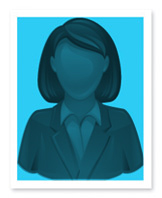 Woman 1: Top two skills are scientific reasoning and presenting.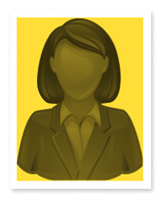 Woman 2: People skills!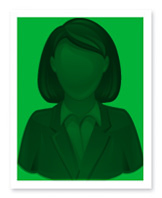 Woman 3: Typing, for one! (The best class I took in high school.) Project management, oral and written communication skills, problem solving and organization skills are all critical to success in my job. Cross-functional knowledge, especially engineering technical skills, have also been vital in this role (learned on-the-job, rather than through formal training), and of course, my geologic interpretation skills still come in handy!
Woman 4: Decision making is my most used skill for my job and fortunately it is one that I honed over my career.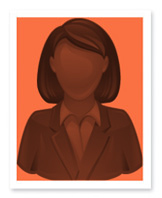 Woman 5: I do so many different things at work right now, so it's hard to say. Right now, I think I use my researching, data management and communications skills the most. I take data from a lot of different sources in many different forms and compile them into one report or presentation for management or other departments to use.
The Women of Oil & Gas Series
Generated by readers, the comments included herein do not reflect the views and opinions of Rigzone. All comments are subject to editorial review. Off-topic, inappropriate or insulting comments will be removed.