Q&A: The Women of O&G Describe Work Environments
by Jaime Kammerzell
|
Rigzone Contributor
|
Wednesday, February 15, 2012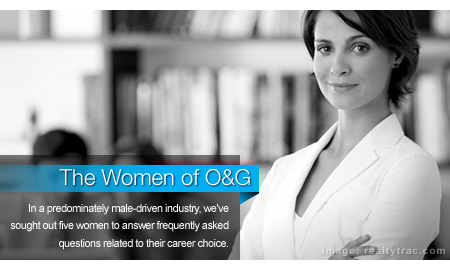 Although far fewer women work in the oil and gas industry compared to men, many women find rewarding careers in the industry. Five women were asked the same 10 questions regarding their career choices in the oil and gas industry. One question and one answer from each woman will be shared with our readers each day from Feb. 6-17.
Disclaimer: The women in this questionnaire have asked to remain anonymous.

Question 8: Describe your work environment.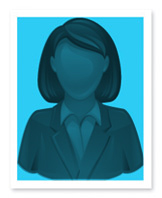 Woman 1: I work in an office with several different nationalities, disciplines and experience levels. We do have the latest technology and techniques.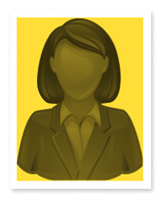 Woman 2: In the office and around town visiting customers.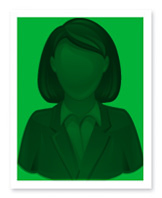 Woman 3: I work in a large office complex in Lekki, a suburb of Lagos. I am one of three expatriates and the only woman on a team of 20 people. The work environment is usually lively and loud, as Nigerians are typically very sociable, outgoing people. Nearly everyone I work with is in a labor union, which can make the working environment more difficult at times. I have experienced at least a dozen strike events during my assignment here (5+ years), with a few bordering on dangerous. The housing estate where we live is adjacent to the office complex so I go home every day for lunch.
Woman 4: I work at an engineering firm that is involved in engineering, engineering and procurement (EP), or engineering, procurement and commissioning (EPC) contracts for drilling rigs. We are a project oriented engineering firm and as such, the environment is fast paced and close knit. The project teams work very closely together on the projects and also support the sales efforts. We have an open door policy and all of the employees are very much engaged in the business.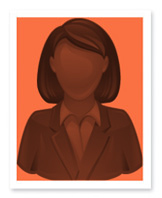 Woman 5: I work in an office in suburban Pittsburgh, PA.
The Women of Oil & Gas Series
Generated by readers, the comments included herein do not reflect the views and opinions of Rigzone. All comments are subject to editorial review. Off-topic, inappropriate or insulting comments will be removed.