Q&A: A Day in the Life of the Women of O&G
by Jaime Kammerzell
|
Rigzone Contributor
|
Tuesday, February 14, 2012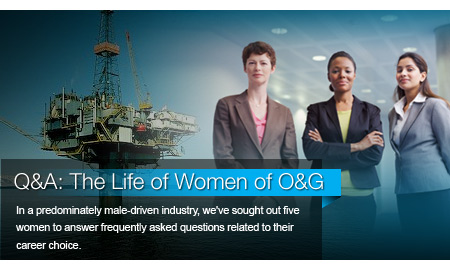 Although far fewer women work in the oil and gas industry compared to men, many women find rewarding careers in the industry. Five women were asked the same 10 questions regarding their career choices in the oil and gas industry. One question and one answer from each woman will be shared with our readers each day from Feb. 6-17.
Disclaimer: The women in this questionnaire have asked to remain anonymous.

Question 7: Describe your typical day.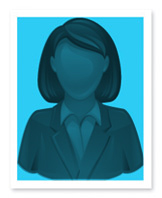 Woman 1: Tough one to describe a typical day. I generally read email, go to a couple of meetings and work with the field's earth model or look at seismic.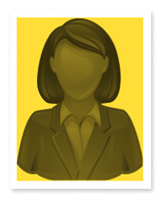 Woman 2: I talk with clients, help prepare bids and work on getting projects out the door. My days are never the same, which is what I love about the job I have.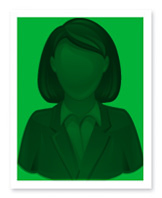 Woman 3: I usually work from 7:30 a.m. – 6:30 p.m. (although the official day is shorter). We call the field every morning for an update on operations, security, construction, facilities and production engineering activities. I work with my team leads on short-term and long-term projects to enhance production (a lot of emails and Powerpoint). I usually have 2-3 meetings per day to discuss/prioritize/review ongoing or upcoming work (production optimization, simulation modeling, drilling plans, geologic interpretation, workovers, etc). Beyond our team, I also participate in a number of broader business initiatives and leadership teams.
Woman 4: A typical day is a hectic day for me. My day usually starts well before 8 a.m. with phone calls and emails with our facility in Norway, as well as other business relationships abroad. At the office, I am involved in the daily business operations and also stay closely involved in the projects and the sales efforts. On any given day I am working on budgets and finance, attending project meetings, attending engineering meetings, reviewing drawings and technical specifications, meeting with clients and prospective clients, reviewing sales proposals, evaluating new business opportunities and making a lot of decisions.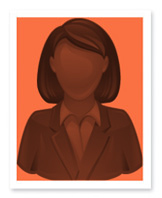 Woman 5: On most days I work on my computer to complete my projects. I interpret logs, create maps, research local and regional geology or write documents. I go to project meetings almost every day. I typically work only during business hours, but there are times when I get calls at night or on weekends from a rig or other geologists for assistance with a technical problem.
The Women of Oil & Gas Series
Generated by readers, the comments included herein do not reflect the views and opinions of Rigzone. All comments are subject to editorial review. Off-topic, inappropriate or insulting comments will be removed.