Q&A: The Roads Traveled by the Women of O&G
by Jaime Kammerzell
|
Rigzone Contributor
|
Monday, February 13, 2012
Although far fewer women work in the oil and gas industry compared to men, many women find rewarding careers in the industry. Five women were asked the same 10 questions regarding their career choices in the oil and gas industry. One question and one answer from each woman will be shared with our readers each day from Feb. 6-17.
Disclaimer: The women in this questionnaire have asked to remain anonymous.

Question 6: Do you travel? How much? Name one incredible place you've traveled for work.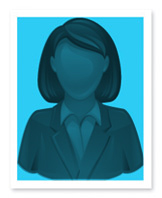 Woman 1: Yes. I have been on a safari in South Africa and Zimbabwe (Victoria Falls).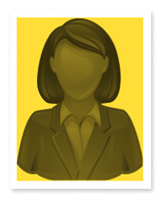 Woman 2: I use to but mostly traveled to Louisiana and various places in the Gulf. The water is actually blue if you get a ways offshore and the marine life is really cool.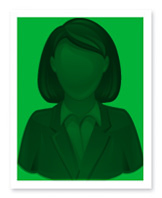 Woman 3: Frequently to the field (4-6 times a year) and maybe once a year internationally (work related). I loved Bangkok, Thailand.
Woman 4: I travel quite frequently, approximately 50 percent of the time. Over my career I have been to many incredible places, both domestically and abroad. One of the most memorable places that I have visited for work is Africa, having been able to spend some time sightseeing and learning about local cultures and history.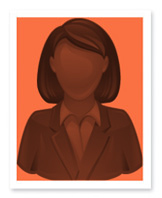 Woman 5: I travel occasionally, maybe one to three days per quarter. Sometimes it's for meetings in other cities and sometimes it's to one of our rigs. One incredible place I have traveled to for work was a drilling platform offshore Louisiana.
The Women of Oil & Gas Series
Generated by readers, the comments included herein do not reflect the views and opinions of Rigzone. All comments are subject to editorial review. Off-topic, inappropriate or insulting comments will be removed.