Q&A: How the Past Has Shaped the Women of O&G's Career Today
by Jaime Kammerzell
|
Rigzone Contributor
|
Friday, February 10, 2012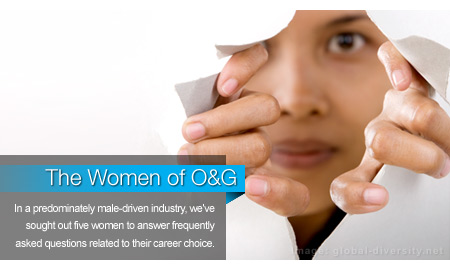 Although far fewer women work in the oil and gas industry compared to men, many women find rewarding careers in the industry. Five women were asked the same 10 questions regarding their career choices in the oil and gas industry. One question and one answer from each woman will be shared with our readers each day from Feb. 6-17.
Disclaimer: The women in this questionnaire have asked to remain anonymous.

Question 5: How have your previous positions helped you grow into the professional you are today?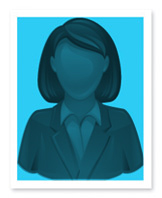 Woman 1: No comment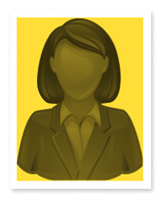 Woman 2: I have had to deal with many stressful situations including angry clients.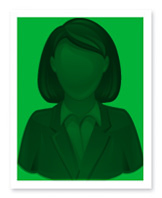 Woman 3: By providing me with broad exposure to the upstream value chain and by allowing me the opportunity to work in different depositional environments and basins around the world, including: land, shallow water and deepwater; fluvial/deltaic, deepwater turbidites and subsalt; Gulf of Mexico, Angola and Nigeria.
Woman 4: Throughout my career, most of the positions I have held were ones that I was not uniquely qualified for in the beginning. I have held a number of positions where I had to rely on my management and leadership abilities because I did not have training or experience in a specific field, which has helped me to become much more adaptable and given me a great deal of confidence. The experiences in these positions have made me a stronger and more confident leader, and have been stepping stones to where I am now in my career and as a professional in the oil and gas industry.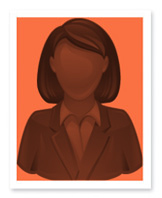 Woman 5: These positions have taught me the importance of technical skills and knowledge. More importantly, in my opinion, these positions have helped me hone my critical thinking and communication skills.
The Women of Oil & Gas Series
Generated by readers, the comments included herein do not reflect the views and opinions of Rigzone. All comments are subject to editorial review. Off-topic, inappropriate or insulting comments will be removed.