Q&A: Career Paths of the Women of O&G
by Jaime Kammerzell
|
Rigzone Contributor
|
Thursday, February 09, 2012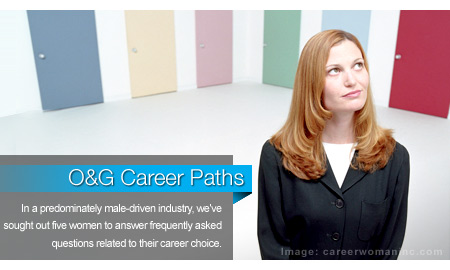 Although far fewer women work in the oil and gas industry compared to men, many women find rewarding careers in the industry. Five women were asked the same 10 questions regarding their career choices in the oil and gas industry. One question and one answer from each woman will be shared with our readers each day from Feb. 6-17.
Disclaimer: The women in this questionnaire have asked to remain anonymous.

Question 4: What positions have you had along your career path?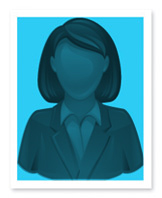 Woman 1: Asset Development Geoscientist, Development Geophysicist, Appraisal Geophysicist, Asset Geophysicist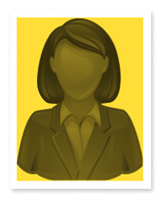 Woman 2: Installation Engineer first out of school (I worked offshore), now I am a sales engineer/project manager.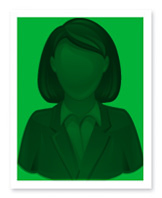 Woman 3: Exploration and Development Geology, Technical Geophysics, Reservoir Modeling, Business Planning and Economic Evaluation, Major Capital Projects, Asset Development Team Lead, Asset Manager.
Woman 4: I have primarily been in management positions of operations and sales, as well as vice president of sales and marketing.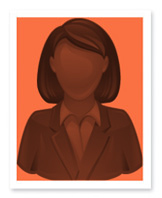 Woman 5: I began my career as a production geologist in Lafayette, LA. In 2000, I moved to Houston to work as an environmental geologist. In 2007, I accepted a position in Williamsville, NY. In that position I worked on Upper Devonian tight sandstone plays, as well as Devonian and Ordovician shale projects. I have developed prospects from start to finish. I have also been responsible for geosteering horizontal wells and managing coring operations. Recently, my job responsibilities have changed. I am now working on understanding the shallow geology and hydrogeology of our prospect areas to provide support to our operations team.
The Women of Oil & Gas Series
Generated by readers, the comments included herein do not reflect the views and opinions of Rigzone. All comments are subject to editorial review. Off-topic, inappropriate or insulting comments will be removed.