Q&A: Did the Women of O&G Choose Career or Did the Career Choose Them?
by Jaime Kammerzell
|
Rigzone Contributor
|
Wednesday, February 08, 2012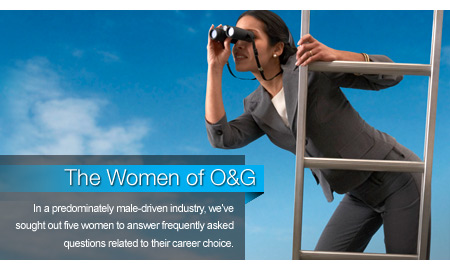 Although far fewer women work in the oil and gas industry compared to men, many women find rewarding careers in the industry. Five women were asked the same 10 questions regarding their career choices in the oil and gas industry. One question and one answer from each woman will be shared with our readers each day from Feb. 6-17.
Disclaimer: The women in this questionnaire have asked to remain anonymous.

Question 3: Was it something you always wanted to do?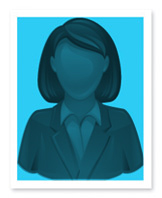 Woman 1: No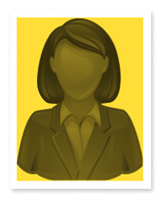 Woman 2: Not really. Oil and gas was hiring a lot of engineers.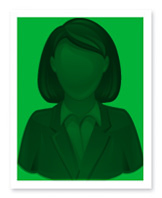 Woman 3: Not at all. I grew up and went to school in a part of the country where the oil and gas industry is barely known.
Woman 4: Working oil and gas industry was not a lifelong pursuit of mine, but as it has happened I have often asked myself why I did not pursue a career in this industry much sooner.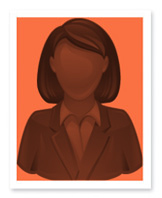 Woman 5: To be honest, I had no idea about the oil and gas industry until I went to Louisiana State University for graduate school. Growing up in central New York and going to college in New England, we didn't talk about petroleum in detail. I never thought for a second that I would end up working in the energy industry!
The Women of Oil & Gas Series
Generated by readers, the comments included herein do not reflect the views and opinions of Rigzone. All comments are subject to editorial review. Off-topic, inappropriate or insulting comments will be removed.