Q&A: How Women of O&G Got Their Start
by Jaime Kammerzell
|
Rigzone Contributor
|
Tuesday, February 07, 2012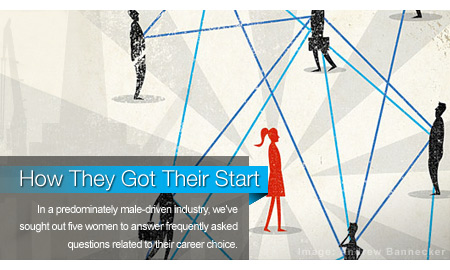 Although far fewer women work in the oil and gas industry compared to men, many women find rewarding careers in the industry. Five women were asked the same 10 questions regarding their career choices in the oil and gas industry. One question and one answer from each woman will be shared with our readers each day from Feb. 6-17.
Disclaimer: The women in this questionnaire have asked to remain anonymous.

Question 2: How did you get your start in the oil and gas industry?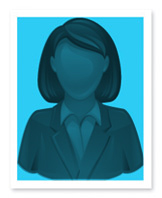 Woman 1: I went to a university that all major oil companies recruit. I received a summer internship with Texaco before my last year of my Master's degree.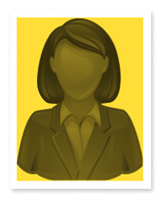 Woman 2: I was recruited at a Texas Tech Engineering Job Fair.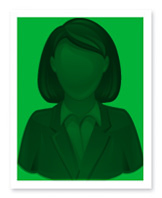 Woman 3: At the time, campus recruiters came to the geosciences department of my university annually and they sponsored scholarships for graduate students to help complete their research. Even though my Master's thesis was more geared toward environmental studies, as a recipient of one of these scholarships, my graduate advisor strongly encouraged me to participate when the time came for O&G Industry interviews.
Woman 4: I was working for a company in another state where oil and gas was not its primary business. When the company sold its division in the state where I was working, they offered me a position at the company's headquarters in Houston managing the aftermarket sales for the company's largest region. Aftermarket sales supported the on-highway, construction, industrial, agricultural and the oil and gas markets. After one year, the company asked me to take the position of managing their marine and offshore power products division. I held that position for three years. I left that company to join a new startup company where I hold the position of president.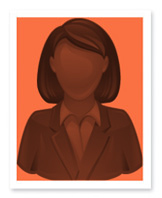 Woman 5: My first job in the oil and gas industry was an internship with Mobil Oil Corp. in New Orleans. I worked with a lot of smart, focused and talented geoscientists and engineers.
The Women of Oil & Gas Series
Generated by readers, the comments included herein do not reflect the views and opinions of Rigzone. All comments are subject to editorial review. Off-topic, inappropriate or insulting comments will be removed.