Shale Gas Bounty Drives LNG Export Interest
by Matthew V. Veazey
|
DownstreamToday Staff
|
Friday, November 04, 2011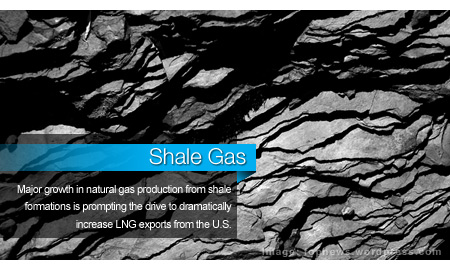 Major growth in natural gas production from shale formations is prompting the drive to dramatically increase LNG exports from the U.S.
The Oct. 26 announcement between UK-based BG Group and U.S.-based Cheniere Partners to export 3.5 mtpa of LNG from the Sabine Pass Liquefaction facility marked the first LNG export deal of its kind in the U.S. Gulf Coast region in nearly 50 years.
The Gulf Coast region is currently home to five of the 10 LNG terminals under Federal Energy Regulatory Commission jurisdiction. Aside from ConocoPhillips' Kenai LNG facility in Alaska, which is slated for retirement, no other U.S. LNG terminal currently exports the fuel.
Our partners at DownstreamToday.com looked into how robust the demand is for U.S.-sourced liquefied natural gas (LNG), and who besides BG Group will buy it?
Click over to DownstreamToday.com to read the full article.
After reading the article, come back to Rigzone and post your thoughts and comments below.
Generated by readers, the comments included herein do not reflect the views and opinions of Rigzone. All comments are subject to editorial review. Off-topic, inappropriate or insulting comments will be removed.
RELATED COMPANIES