Drilling the Louisiana Haynesville
by Trey Cowan
|
Rigzone Staff
|
Thursday, June 23, 2011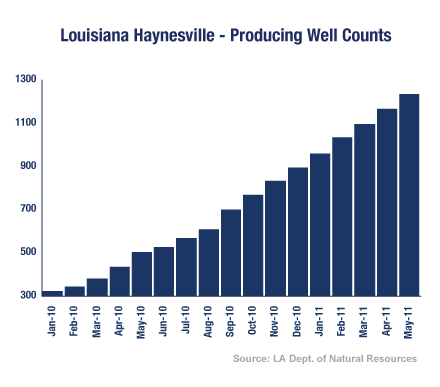 At the beginning of 2010 there were 323 producing wells spanning the eight Louisiana parishes targeting the Haynesville Shale. In just eighteen months that number has nearly quadrupled to 1237 natural gas wells producing in the region. And while the Haynesville Formation (i.e. Northwest Louisiana and East Texas) is now regarded as the highest producing natural gas play, at 5.5 Bcf/day, the rig count in the region is waning.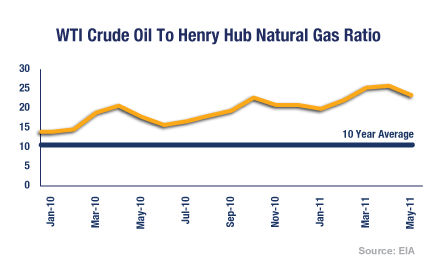 The overall rig count in the Louisiana Haynesville has declined dramatically over the past twelve months. A year ago there were 140 rigs (128 Horizontal, 5 Directional, and 7 Vertical) drilling the eight parishes of Louisiana. Today, the count is 32% less at 95 rigs (92 Horizontal, 3 Directional). The flight of resources away from the Haynesville, an exclusive natural gas play, coincides with a growing disparity in returns from dry gas production versus those from NGLs, condensates, and crude.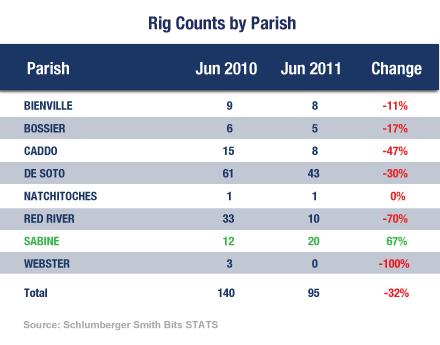 However, we note Sabine Parish bucked the overall trend for the region, growing 67% year-over-year to 20 rigs versus 12 one year ago. Chesapeake's stepped-up operations in the region provided the lift going from just one rig a year ago to currently drilling with twelve rigs in the parish. This increase by Chesapeake in this one parish was great enough to more than offset its lowered activities in other parishes in NW Louisiana. All told, Chesapeake's count grew by 2 rigs to 33 in the Louisiana Haynesville. Ten operators on the other hand reduced rig count and 11 have currently suspended their drilling efforts.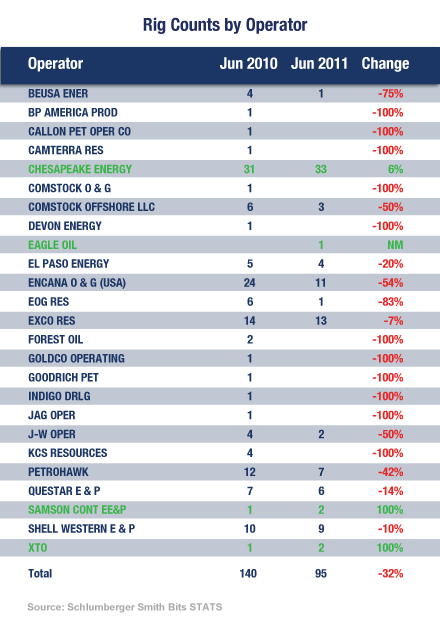 From a piping modification or pump upgrade engineering project to helping manage a multi-billion dollar international development.

Click Here To Learn More
Special Reports Sponsored By Novetus
Upcoming Topics
Generated by readers, the comments included herein do not reflect the views and opinions of Rigzone. All comments are subject to editorial review. Off-topic, inappropriate or insulting comments will be removed.