Study Reveals Gaps in Produced Water Impact on Arctic Environs
Rigzone Staff
|
Friday, March 04, 2011
With its extreme, cold environment, fragile biota and slow recovery rate from oil spills, the Arctic poses unique challenges for managing produced water from oil and gas operations, and further study is needed into the long term impact of produced water treatment in the region, according to researchers at the ABS Harsh Environment Technology Center (HETC) based at Memorial University of Newfoundland (MUN).
In the first comprehensive research study into the challenges and management of water associated with oil and gas operations, HETC said in its August 2010 study that few studies have been conducted of water discharged into the Arctic waters, partly due to the ban of ocean discharge in Arctic regions.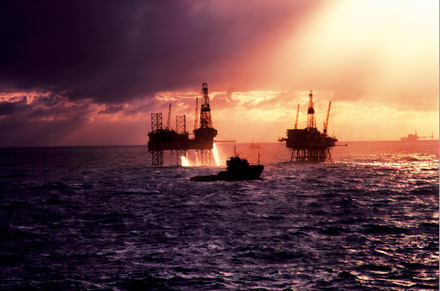 Produced water, or water associated with reservoir fluids during drilling and production operations, is the largest volume of waste from oil and gas operations and associated with significant management costs. Produced water is of particular concern for offshore operations, as treatment and disposal options are limited due to platform space. The type of well being drilled or whether enhanced oil recovery is being used also factor into the amount of produced water coming from drilling operations.
Contaminants of concern have been shifted over the past decade from dispersed oil to dissolved fraction of oil in produced water. Produced water discharge has been evaluated as "low impact" by many studies due to high dilution rate of contaminants by the receiving seawater. However, recent studies have found presence of contaminants in produced water in vicinity of discharge sites, even though adverse impacts may not be found. Additionally, chronic exposure, bioaccumulation and/or toxicity of produced water have been found to pose more impact during vulnerable development stages of marine organisms.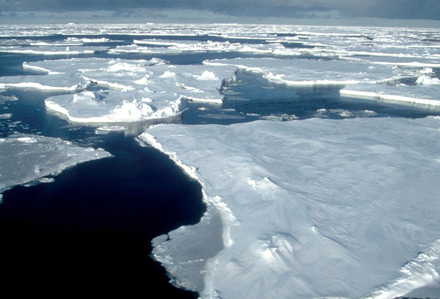 In addition to the Arctic's unique environmental concerns, the fact that operations must be conducted in remote, unmanned locations add further complexity to produced water management, and cold climate and motion may impact efficiency of oil/water separation equipment, leading to more oil being discharged with the water.
The study found that there is little experience in offshore advanced produced water treatment in Arctic/cold regions. HETC recommended that produced water in Arctic oil and gas operations requires a holistic management approach, and environmental, economic and technical feasibilities need to be considered. Effects of the cold temperatures, high motion, ice and extended period of sunlight on fate and toxicity of contaminants are not well understood, and need to be studied in order to identify target contaminants that need to be removed prior to discharge.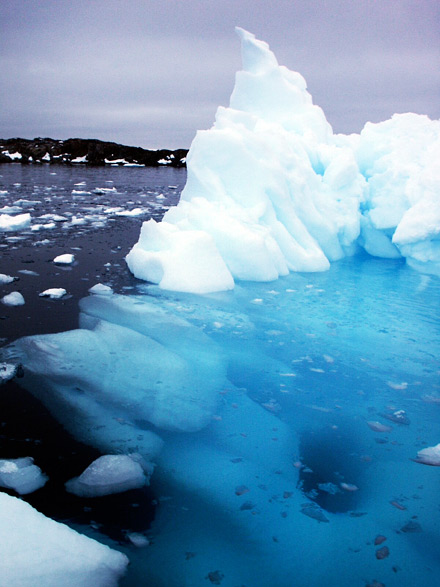 HETC noted that thorough risk assessment and life cycle analysis should be performed to address all waste streams that may be created during management of produced water, such as wastes from pre-treatment, used chemicals, and air emissions along with uncertainties associated with operation and management.
Driven by stricter legislations and environmental concerns from produced water discharge, more research and development for new technologies that can remove dissolved hydrocarbons are in increasing demand. Advanced produced water management technologies can significantly decrease contaminant input to the environment.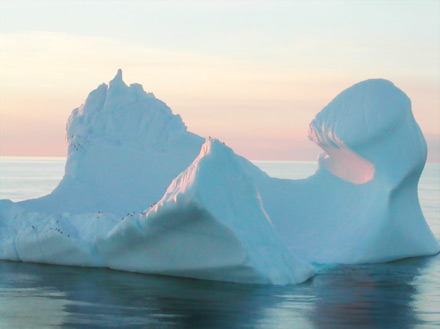 However, application of these technologies depend on many factors including the oceanographic setting, volumes of produced water, type of reservoir, and production chemicals used. Further investigation including laboratory experiments and field testing must be conducted before applying such technologies. Additionally, the influence of cold/harsh environments on performance of various treatment technologies should be studied.
HETC said that seafloor separation is an emerging technology that allows use of proven oil/water separation process in a relatively large unit. This technology should be further investigated, particularly to identify effects of cold seawater and ice on performance and reliability of the unit. As the treatment unit sits at the bottom of the ocean, it eliminates issues of limited space and weight burden that are usually found in topside installations. However, subsea systems are expensive and the industry has limited experience in implementing the technology.
Using sea floor or seabed separation, a large treatment unit installed on the sea floor is used to treat fluids from one or more wells. Similar to previous minimization techniques, the separated oil is lifted to the surface and the water is pumped directly into an injection well. As of 2006, only one sea floor separation unit has been installed in full-scale operations using ABB's subsea separation and injection system (SUBSIS). The unit was installed at Norsk Hydro's Troll field at a water depth of 350 meters.
Meanwhile, research on other promising technologies such as enhanced oxidation, membrane filtration, and solvent extraction, particularly targeting dissolved hydrocarbons, are also highly desired.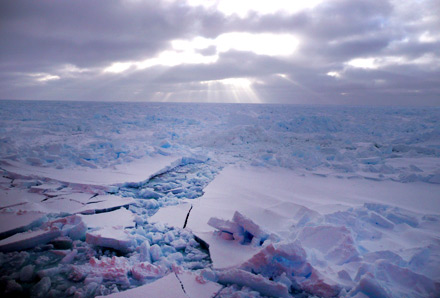 HETC researchers found that most oil and gas operators have met increasingly stringent regulatory requirements over the past decade as regulatory development has been largely based on advancement in treatment/management technologies, or Best Available Technologies. Companies operating in Arctic regions have adopted a zero-discharge scheme for oil and gas projects. However, retrofitting additional equipment onto existing platforms is significantly more expensive in most cases than installing equipment on a new platform.
Generated by readers, the comments included herein do not reflect the views and opinions of Rigzone. All comments are subject to editorial review. Off-topic, inappropriate or insulting comments will be removed.