Life in The Fast Lane: How W&T Offshore Became a Billion Dollar Gulf Player
Rigzone Staff
|
Monday, December 20, 2010
Tracy Krohn, founder, chairman and chief executive officer of W&T Offshore, drives his successful business like he drives his race car - with patience and perseverance. He says his basic premise to building his company has always been to make money. The company has survived based on perseverance, and patience has helped him make good decisions.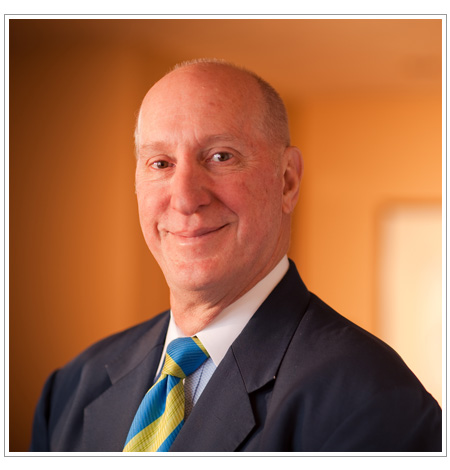 Tracy Krohn, Founder, Chairman & CEO of W&T Offshore
"We don't spend more than we make. We focus on cash flow and full-cycle economics and make sure we don't incur too much debt," Krohn said. "We've drilled some dry holes, but we've always drilled within our budget. Cash flow, cash on hand, and making sure we don't spend more money than we make is very important to us."
Krohn never intended to become an oil man, but planned to follow in his father's footsteps after high school into the insurance business. However, a stop to see his mother in New Orleans on his way home to Houston from Europe led him down a different track. His mother worked for Pat Taylor of Taylor Energy and, while visiting, Taylor took Krohn to a well site where they watched the running of surface pipe. The next thing Krohn knew he was on a crew boat on his way to a rig in the Gulf of Mexico and "puking my guts out for 14 hours." He worked as a roughneck on an offshore rig before deciding to go to Louisiana State University to study petroleum engineering (PE).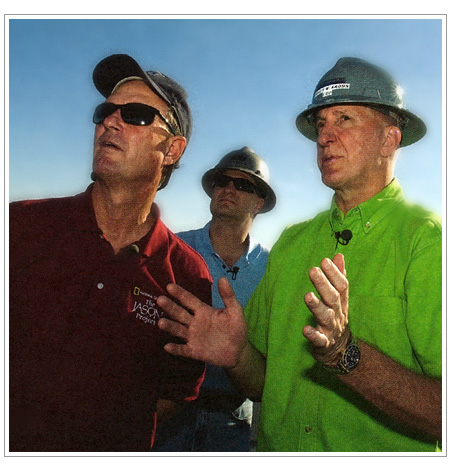 Krohn at work
"I liked the business because it was very demanding. I felt like it was very interesting as well, and although I enjoyed learning about the offshore drilling business, I didn't want to be roughnecking for the rest of my life."
Pat Taylor paid for his tuition at LSU on the condition that one day Krohn would do the same for others. Krohn has kept his promise to Taylor and has sponsored several students throughout the years who have focused on a range of majors. He is currently sponsoring a student who attends LSU and is studying PE.
Krohn started working for Mobile Oil in the GOM in 1977 before he graduated from LSU in 1978. He spent a few years with Mobil before working for Taylor Energy in the early 1980s as a senior engineer.
In 1983, Krohn left Taylor to start his own company. "W&T was just a shell of a company when I capitalized it in 1983 with $12,000." Dr. Reid Lea, at that time a vice president in the energy department for Hibernia Bank, financed the purchase with a loan for $500,000. Years later, Reid Lea also became CFO and Executive VP for W&T Offshore, Inc.
"When I left Taylor I had a blue Chevrolet Impala that had a couple of bullet holes in it from one of the landowners who didn't want me on their property. I lived in it to a certain degree, driving around trying to cook up deals and get financing. I was commuting between New Orleans and Lake Charles every week. I'd spend 5-6 days a week in Lake Charles and I basically lived in my car because a hotel room was too expensive."
Krohn bought his first properties in 1985 at Big Lake in Cameron Parish and Grand River in the Atchafalaya Basin.
Krohn survived those tough times with a positive can-do attitude. "I don't ever remember thinking I wasn't going to succeed. I guess it never occurred to me that that would happen."
The bullet riddled blue Impala is a far cry from the Ferrari he now drives to work.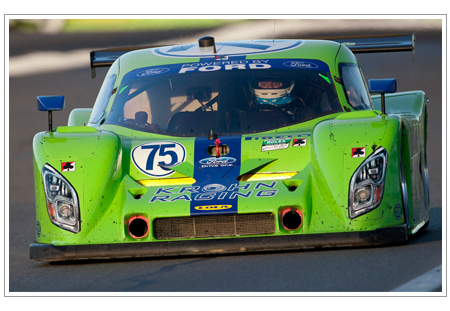 From a bullet riddled blue Impala to a Ferrari
Despite the economic downturn and the BP oil spill in the GOM, Krohn has W&T poised to capitalize on others' weakness and mistakes in the Gulf. "There are some opportunities for us as a result of what's occurred in the Gulf. It has scared people off, some others lost their appetite for it, and a lot of larger players in the GOM are abandoning some previously held positions out there because they need capital to move forward. I wish them well," Krohn said.
Krohn said he is disappointed to see the political reaction Washington regulators and legislators are taking in the aftermath of the BP oil spill. "You've got one incident among thousands of wells drilled safely and within compliance. It appears to be a management issue, not an equipment issue. That's training and personnel," Krohn said.
"I don't know how you fix stupid, but that's how it looks to me. There were stupid errors."
Krohn has made it clear that his success is based on good money management. So when he was faced with the decision to take on long-term debt, he thought long and hard about it. "It turns out it was the right decision," Krohn reveals. "Clearly it had some advantages for us. I'm glad we did it, but that one alone was most difficult decision I ever had to make."
His patience and perseverance in making savvy oil business decisions have translated well to his other business - race car driving. Though Krohn is older than age 25 and physically not considered a prime candidate for race car driving, a visit to a sports psychologist two years ago for physical testing revealed that Krohn had quick reflexes and faced no physical issues that would keep him from racing cars.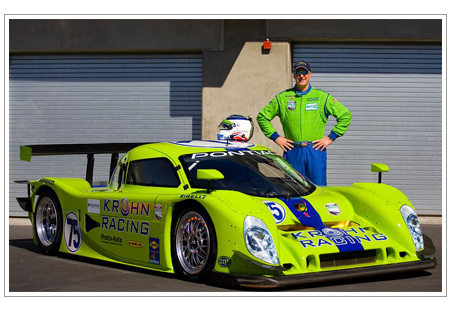 Krohn, the race car driver
"A key thing I found out is that I can go faster by exercising more patience. My reactions are so good that I can react quicker than think about what I need to do. You don't have a lot of time to think in a race car, you just have to react, but patience has proved to help me go faster."
Racing has also proved to be a way for Krohn to escape the stresses of running a successful E&P company. "Racing is one of the things that keeps me in good physical condition and mentally alert and a way to take vacation, if you will. When I get in the car, I only have to think of one thing - driving."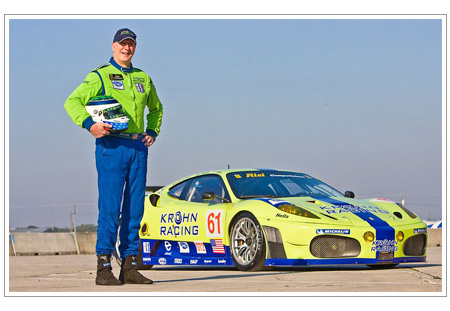 Aside from driving, Krohn spends his free time with his wife and two daughters (ages 31 and 19). Neither one of his daughters has a desire to follow in their father's footsteps. "I'm not sure they are not wise in that decision. It is an increasingly more difficult business as an independent operator in GOM. We rank just below lawyers and hookers at this point in public's eyes." Krohn said.
Krohn advises young people who are thinking of someday owning an E&P business to have a good grasp of actual field operations side of it and understand it. That's where I concentrated when I was a young man, and that was the hardest part of business... operational issues, completing wells and things you need to do to actually get gas to market."
But most importantly, Krohn advises, "Don't ever give up."
RELATED COMPANIES