Analysis: Natural Gas, Montara Incident to Shape Australia E&P Outlook
Rigzone Staff
|
Monday, November 29, 2010
Known for its abundant array of energy resources such as coal and uranium, oil and gas exploration and production (E&P) activity has grown in Australia in recent years as global E&P companies seek additional oil and natural gas reserves to feed global demand.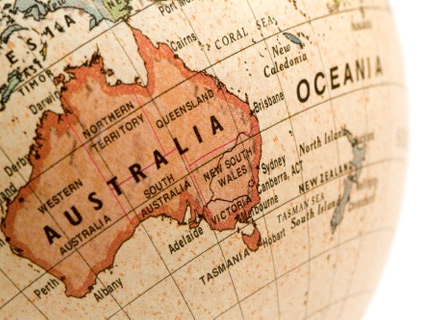 Demand for natural gas in particular is growing as countries worldwide institute policies requiring cleaner-burning fuel sources to reduce greenhouse gas emissions. As a result, Australia experienced a boom in recent years as operators sought to develop and export Australian gas as liquefied natural gas (LNG); according to Australian Energy Resource Assessment (AERA), the country ranks sixth in terms of LNG exports, and the country has abundant, high quality gas resources, including conventional, coal seam gas, shale gas and potentially tight gas.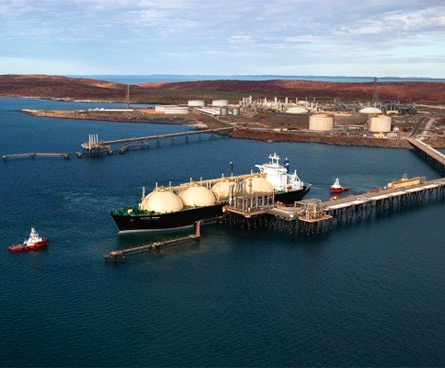 At the same time, Australia is seeking to develop its oil and gas resources to feed the nation's growing energy needs associated with its population and economy. To date, Australia's energy needs have been met primarily with fossil fuels, but national efforts to encourage the use of cleaner-burning fuels such as gas and renewables will change Australia's future energy usage mix.
The Australian Petroleum Production and Exploration Association (APPEA) reports that Australia's estimated petroleum resources and reserves include 1.4 billion barrels of crude oil, 2.7 billion barrels of condensate, 1.4 billion barrels of liquefied petroleum gas, 164 Tcf of conventional gas and 153 Tcf of coal seam gas.
Australia's gas production has grown over the past decade, thanks in part to new discoveries of conventional resources in the offshore Carnarvon, Browse and Bonaparte basins and in the onshore Gippsland Basin and central Australia. However, the nation's oil resources are in decline, with remaining crude oil resources estimated at 1,431 million barrels, and located mostly in the Carnarvon and Gippsland basins. Most of the country's known remaining oil resources being condensate and liquefied petroleum gas associated with giant offshore gas fields.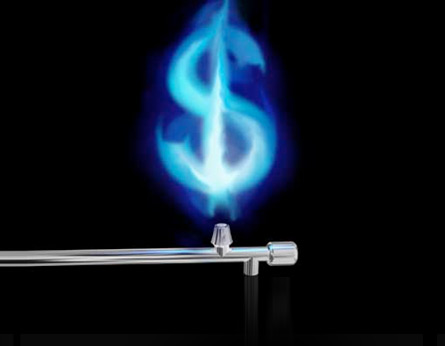 While the global recession set back progress on some projects in recent years, Wood Mackenzie's recent analysis of companies' investment plans found that record growth in capital spending is already under way in Australia, where new project approvals and major gas developments will see capital expenditure grow three-fold by 2013. One example of renewed oil and gas investment is Baker Hughes' announcement earlier this month that it has opened a new facility in Welshpool, Australia, to meet growing demand and increased oilfield activity in Australia.
APPEA reports that the number of exploration wells drilled in offshore waters has remained relatively steady over the last two decades, while the number of wells onshore has trended downwards over this period. However, onshore drilling rates are expected to pick up, starting probably around mid-2011, said Thomas Grieder, analyst with IHS Global Insight. Developing coalbed methane reserves generally requires a lot of drilling, more than for conventional natural gas, and there will be a number of large scale developments underway in the Surat and Bowen basins. "I think this will be the key factor affecting onshore drilling rates."
Montara Spill Aftermath
The 2009 Montara oil spill, the largest oil spill seen offshore Australia in over 20 years, could prove to have the greatest long-term consequences for Australia's oil and gas industry, APPEA noted in its State of the Industry 2010 report. The long-awaited Montara oil report, released on Nov.24, found Thailand-based operator PTT Exploration and Production Plc (PTTEP), and the Northern Territory Designated Authority at fault for the Montara oil spill.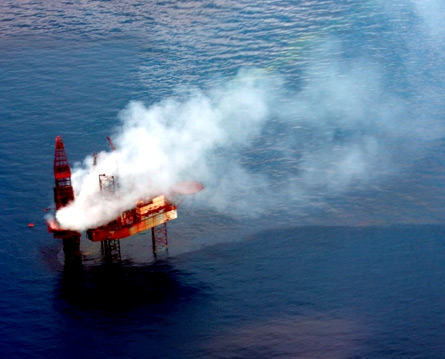 APPEA Chief Executive Belinda Robinson said the report makes a compelling case for the establishment of a single integrated offshore regulatory authority to manage critical operational areas. "The report particularly highlights disconnects and duplication in the existing regulatory system relating to safety, integrity, environment and reservoir management. These findings reinforce the recommendations of a number of other reviews into the regulation of the upstream oil and gas industry including the Productivity Commission's review released in April 2009."
However, the government of Western Australia has expressed opposition to the establishment of Ferguson's proposal to introduce a single national regulator for the administration of the offshore petroleum industry. "We are yet to be persuaded by this, or any other report, that a national regulator would be the way to go," said Western Australia's Mines and Petroleum Minister Norman Moore, adding that Western Australia's standard of regulation is much more rigorous than NT [Northern Territory] was operating at the time of the incident.
Robinson said APPEA has initiated and facilitated a number of cross industry initiatives in advance of the government's response. This work includes the development of a new industry-wide audit procedure (for companies, contractors, and regulators) that will address many of the recommendations made by the Commissioner regarding the design, construction, operation and testing of offshore wells. The industry has also been developing a new industry-wide mutual aid agreement that will see the time taken to deploy equipment and personnel in response to a significant incident substantially reduced.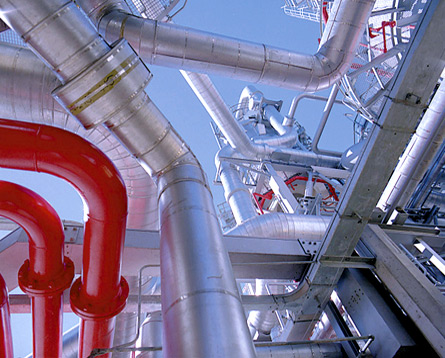 A comprehensive review by the industry-funded Australian Marine Oil Spill Centre of training capacity and oil spill response stockpiles and pre-positioned equipment, has also been undertaken to ensure that incident responders continue to have access to the resources they needs, when they need them and in the most appropriate locations, Robinson said.