Oil Expected to Rally into Summer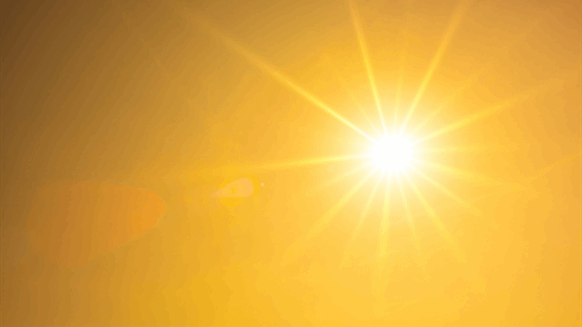 Merill Lynch expects oil to rally into the summer.
Merill Lynch expects oil to rally into the summer.
That's what Hootan Yazhari, head of global frontier markets equity research at Bank of America Merrill Lynch, revealed in a television interview with Bloomberg earlier this week.
"We think a number of factors will see the oil market tighten in the coming months and, as a result, as we head into the summer we should expect oil prices to have a seven-handle, maybe even higher depending on a number of other factors," Yazhari told Bloomberg in the interview.
Looking at oil price predictions for the year, the Merill Lynch representative highlighted in the interview that the company was sticking to its forecast of $70 per barrel.
"As things stand we're looking for $70. Just to put that into context, that's a $72 average from today onwards," Yazhari told Bloomberg.
Earlier this month, analysts at Fitch Solutions Macro Research (FSMR) lowered their average annual price forecast for Brent for 2019. The analysts now forecast that Brent will average $73 per barrel this year, which marks a $2 decrease from their previous projection of $75.
"We have adjusted down our forecast to reflect the softer start to the year, but our underlying bullish narrative is unchanged, with positive but slower global economic growth and supply management from OPEC," FSMR analysts stated in a report sent to Rigzone on March 4.
Brent will probably trade somewhere between $74 and $84 per barrel by year end, according to Fat Prophets' David Lennox, who expressed the view in a television interview with CNBC last month. Back in January, Wood Mackenzie forecasted that Brent will average $65 per barrel in 2019.
Generated by readers, the comments included herein do not reflect the views and opinions of Rigzone. All comments are subject to editorial review. Off-topic, inappropriate or insulting comments will be removed.