Oil Expected to Average $76+ For the Rest of 2019
|
Wednesday, April 10, 2019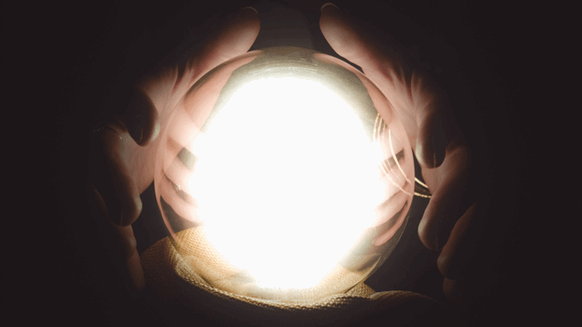 Analysts at Fitch Solutions Macro Research are sticking to their forecast for Brent crude to average $73 per barrel this year.
Analysts at Fitch Solutions Macro Research (FSMR) are sticking to their forecast for Brent crude to average $73 per barrel this year, a new report by the company has revealed.
"The market fundamentals have grown increasingly supportive, led by cutbacks on the supply side, but lingering concerns over the health of the global economy continue to drag on both sentiment and prices," the analysts stated in the report, which was sent to Rigzone.
"Given price performance in the year to date, our forecast assumes an average of $76.2 per barrel for the rest of the year, which is strongly bullish compared to spot," the analysts added.
"We believe that fundamental shifts in the balance of supply and demand have yet to be reflected in Brent and that broader market sentiment is overly bearish," the analysts continued.
The Bloomberg Consensus, which was highlighted in the report, forecasts that Brent will average $67.5 per barrel this year.
Last month, FSMR analysts lowered their average annual price forecast for Brent for 2019 to $73 per barrel, which marked a $2 decrease from their previous projection of $75.
"We have adjusted down our forecast to reflect the softer start to the year, but our underlying bullish narrative is unchanged, with positive but slower global economic growth and supply management from OPEC," FSMR analysts stated back in March.
During the same month, Hootan Yazhari, head of global frontier markets equity research at Bank of America Merrill Lynch, revealed in a television interview with Bloomberg that Merill Lynch expects oil to rally into the summer.
Earlier this month, Rystad Energy revealed that it was maintaining its bullish stance for the second half of this year and first half of 2020.
Generated by readers, the comments included herein do not reflect the views and opinions of Rigzone. All comments are subject to editorial review. Off-topic, inappropriate or insulting comments will be removed.