Oil and Gas is Here to Stay
|
Friday, September 27, 2019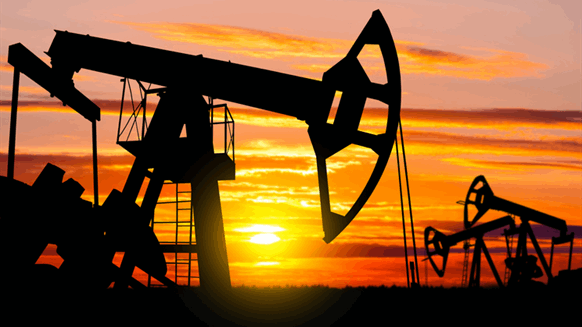 OPEC's research shows that oil and gas, and this industry as a whole, is here to stay.
OPEC's research shows that oil and gas, and this industry as a whole, is here to stay.
That's what OPEC Secretary General Mohammad Sanusi Barkindo revealed in a speech at the 12th Kazenergy Eurasian Forum on September 26.
"The fact is, all forms of energy will be required to meet future demand," Barkindo said in the speech.
"It is not about choosing one form of energy over another. Oil and gas are expected to remain the fuels with the largest share in the energy mix throughout the forecast period to 2040," he added.
Barkindo went on to say that OPEC expects to see "robust growth" in long-term global oil demand, "which is expected to rise to almost 112 million barrels per day by 2040".
"Most of this will come from developing countries with high population growth rates, expanding middle classes and strong economic growth," Barkindo stated.
In the speech, Barkindo also highlighted the "vital role" of technological innovation, energy and fuel efficiency enhancements and carbon capture, utilization and storage, which he said will provide "a balanced and effective approach to meeting the world's energy needs in an environmentally friendly way".
Earlier this week, the Oil and Gas Climate Initiative (OGCI) announced further initiatives to accelerate the reduction of greenhouse gas emissions and support the goals of the Paris Agreement. OGCI members include BP, Chevron, ExxonMobil, Saudi Aramco, Shell, Total and Eni.
According to DNV GL's latest Energy Transition Outlook report, which was released earlier this month, oil and gas will still meet 46 percent of world energy demand in 2050.
To contact the author, email andreas.exarheas@rigzone.com