Oil and Gas Employment Starts 2019 Positively
|
Thursday, February 07, 2019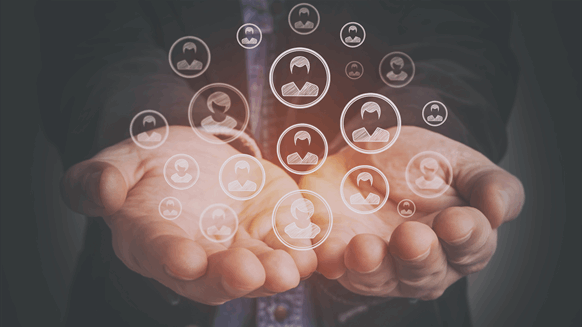 After the industry stabilized, there was a reprieve from layoffs and instead, hiring began to pick back up.
Oil and gas companies and workers alike are hoping this trend continues.
In the energy hub of Houston, research from the Greater Houston Partnership (GHP) reported that minor job cuts will occur in 2019, but they'll be in response to asset divestitures and strategic exits from certain plays.
"The layoffs will be offset by hiring elsewhere, especially in oilfield services, equipment manufacturing and digital analysis," the GHP reported.
Ingham added that if crude prices stay about where they are now (near the $50 range) and the rig count remains a bit flat, the employment growth rate may flatten in 2019, but absent a sustained price decline, Texas shouldn't expect to see much industry job loss in 2019.
Sharron said oil and gas companies are taking a cautious approach to hiring as commodity prices stabilize.
"People are really starting to get a feel for where the needs are going to be, so there's probably a cautious approach at the beginning of the year," he said. "But if oil continues to stabilize above $50, then we will see increased hiring volumes throughout the second and third quarter of 2019."
1
2
View Full Article
Generated by readers, the comments included herein do not reflect the views and opinions of Rigzone. All comments are subject to editorial review. Off-topic, inappropriate or insulting comments will be removed.