OGA: UKCS Production Efficiency Improves for 5th Straight Year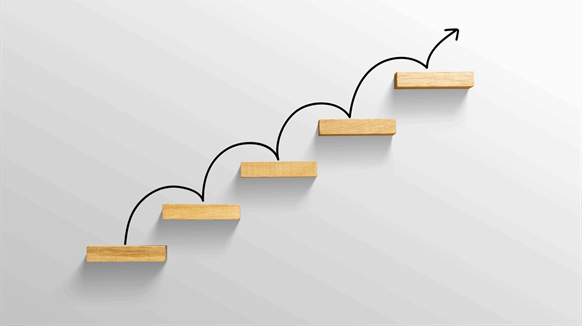 Production efficiency on the UK Continental Shelf has improved for the 5th consecutive year, according to a new report released by the Oil and Gas Authority.
Production efficiency (PE) on the UK Continental Shelf (UKCS) has improved for the fifth consecutive year, rising to 74 percent, according to a new report released by the Oil and Gas Authority (OGA) on Tuesday.
The 1 percent improvement from 2016 helped contribute an additional 12 million barrels of oil equivalent (boe) in 2017, or an extra 32,000 boe per day, according to the UKCS Production Efficiency in 2017 report.
Increased PE is being achieved by "a range of methods", according to the report, "including deployment of new technology and shifts towards efficiency cultures".
"I'm really pleased that PE has continued to improve year on year in the UKCS," Loraine Pace, the OGA's head of performance, planning and reporting, said in an OGA statement.
"The report shows that industry has worked hard to deploy new technologies and shift towards efficiency cultures which has helped to achieve the 1 percent improvement. Looking ahead, the OGA remains committed to working with all operators in their efforts to further increase PE," Pace added.
Matt Nicol, Production Efficiency Task Force (PETF) chairman, said it was positive news that UK production efficiency had risen for a fifth consecutive year.
"Industry's and individuals' hard work and focus on best practice and new technology is sustaining these efficiency improvements, and I see many companies and people working together to deliver tangible progress," he said in an organization statement.
In a video published on the OGA's Twitter page, Gunther Newcombe, director of operations at the OGA, said the 2017 production efficiency mark of 74 percent "is really great news for the industry".
"It's shown an increase since the low back in 2012, of 60 percent, so that's literally added hundreds of thousands of barrels to the production profile of the UK," he said in the video.
The OGA's Gunther Newcombe and Loraine Pace discuss UKCS production efficiency... #MERUK pic.twitter.com/33UnUYY8zY

— Oil & Gas Authority (@OGAuthority) 17 July 2018
Generated by readers, the comments included herein do not reflect the views and opinions of Rigzone. All comments are subject to editorial review. Off-topic, inappropriate or insulting comments will be removed.