OGA Launches Mediation Pilot for License Disputes
|
Monday, February 10, 2020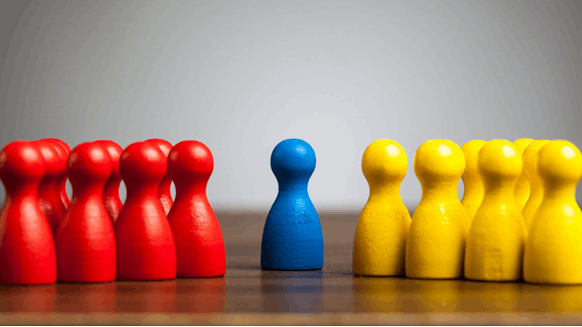 The UK's Oil and Gas Authority has launched a year-long UK Continental Shelf mediation pilot.
The UK's Oil and Gas Authority (OGA) has revealed that it has launched a year-long UK Continental Shelf (UKCS) "mediation pilot".
According to the OGA, the pilot aims to test the extent to which mediation can resolve certain disputes between oil and gas licensees, operators and infrastructure owners in the UKCS.
The goal of mediation is to encourage parties themselves to resolve disputes, rather than a decision being handed down to them, the OGA highlighted. This resolution could be done over a relatively quick time period, otherwise a dispute could continue for many months, and even years, the OGA outlined.
The OGA said it has found that disputes have generally arisen "due to entrenched licensee behaviors or communication breakdowns".
"They can be costly and time consuming for the companies involved, as well as threatening the delivery of MER UK," the organization stated.
The OGA has a number of formal powers which can be used to resolve disputes but claims that some matters "could be better addressed by the parties themselves through mediation".
According to its website, the OGA's role is to regulate, influence and promote the UK oil and gas industry in order to maximize the economic recovery (MER) of the UK's oil and gas resources. The OGA, which is headquartered in Aberdeen, is largely funded by an industry levy introduced on October 1, 2015.
The organization is headed by Tim Eggar, who was appointed as chair in March last year. Eggar recently said the oil and gas industry's social license to operate is under serious threat and added that the sector must do more to help solve the challenges of climate change and the drive to net zero. He called on industry to act much faster and go farther in reducing its carbon footprint.
To contact the author, email andreas.exarheas@rigzone.com
Generated by readers, the comments included herein do not reflect the views and opinions of Rigzone. All comments are subject to editorial review. Off-topic, inappropriate or insulting comments will be removed.