Offshore Vessel Market in Early Recovery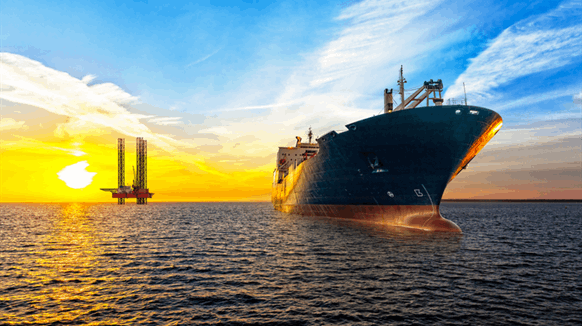 The offshore vessel market continues to be in the early stages of recovery.
The offshore vessel market continues to be in the early stages of recovery with increasing activity and a tightening in the market for high specification vessels.
That's according to MMA Offshore Limited, which made the statement in a trading update posted on its website on Monday.
In the statement, the company revealed that it had been awarded a "number" of vessel contract extensions recently. These awards have contributed to increasing MMA Offshore Limited's level of contracted utilization for the remainder of the calendar year from 39 percent to 49 percent, the company highlighted.
On Tuesday, Gulf Marine Services (GMS) - which provides self-propelled self-elevating support vessels (SESVs) to the oil, gas and renewable energy sectors – said customer enquiries were strengthening in the Middle East and that opportunities for its fleet were emerging in all of the group's principal markets in the region.
"Underlying activity in the market is encouraging, with an improving pipeline of opportunities for the GMS fleet," Duncan Anderson, chief executive officer of GMS, said in a company statement.
MMA Offshore, which provides marine solutions and expertise to the offshore oil and gas industry, was established in 1989. The company has more than 30 vessels operating internationally and employs over 1,000 people across the globe, according to its website.
GMS was founded in Abu Dhabi in 1977. The company has become the world's leading provider of SESVs, according to its website.
In December 2018, Rystad Energy revealed that more than 100 new offshore projects were aiming for 2019 sanctions and that an expected $210 billion would be spent on offshore oilfield services globally this year. Last week, the company predicted that the annual growth rate in the global offshore oilfield services market will likely be halved after 2022.
Generated by readers, the comments included herein do not reflect the views and opinions of Rigzone. All comments are subject to editorial review. Off-topic, inappropriate or insulting comments will be removed.