Offshore Service Spending to Outpace Onshore Shale
by Valerie Jones
|
Rigzone Staff
|
Wednesday, January 16, 2019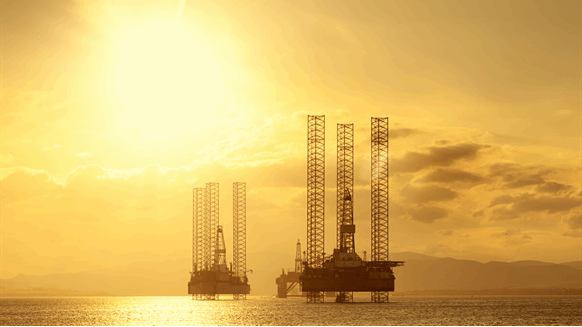 Research from Rystad Energy reveals that we'll see spending in the offshore service sector outgrow spending on onshore shale this year.
Spending on the offshore service sector will outpace spending on the onshore shale sector this year, according to Rystad Energy.
One reason for this – while onshore shale spending is likely to remain flat this year due to current oil prices, the offshore service sector is expected to grow by four percent this year.
"Many would expect offshore spending to be cut as drastically as shale, but offshore budgets were at a 10-year low last year, after four years of intense cost focus, and from that level you don't need much additional activity or inflation to drive up the market," Audun Martinsen, Rystad Energy head of oilfield services research, said in an email to Rigzone.
With the decline of oil prices in fourth quarter of 2018 and a more bearish outlook for 2019, companies have drastically cut shale budgets to compensate the anticipated revenue loss.
Martinsen pointed to the fact that the number of fracked wells per day dropped from average 50 to 44 while frack service pricing continued to decline in 4Q 2018. He expects the same – more or less – in 2019.
Offshore spending will see an increase, fueled by exploration and greenfield projects, Rystad Energy forecasts. Additionally, operational expenses (OPEX) budgets will increase due to cost inflation, more fields coming on stream and a backlog of work that needs completion.
Rystad Energy research finds that if the price of Brent crude were to reach $70 per barrel, the shale industry could have 14 percent growth.
"It seems that the names that will be able to deliver the best revenue growth are the service companies exposed to the offshore subsea market and MMO," Martinen said. "This is a clear switch from 2018, when it was the shale names that were market share winners in the global service market."
Generated by readers, the comments included herein do not reflect the views and opinions of Rigzone. All comments are subject to editorial review. Off-topic, inappropriate or insulting comments will be removed.
MORE FROM THIS AUTHOR
Valerie Jones
Senior Editor | Rigzone