Offshore Firms on Quest for Richer Weather Data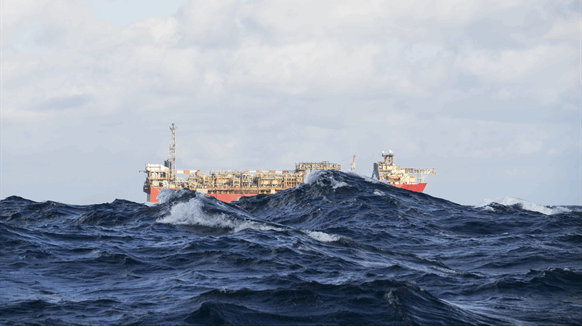 The adage 'time is money' applies to weather forecasts for the offshore oil and gas industry.
The adage "time is money" applies to weather forecasts for the offshore oil and gas industry.
Gaining greater insights into anticipated weather, wind, sea state and visibility conditions helps offshore companies make better, more cost-effective decisions regarding operational matters such as vessel rates, personnel movements and charters. The earlier in advance they can confidently make such decisions and lock in more attractive costs, the better.
During a conversation Tuesday on the sidelines of the 2019 Offshore Technology Conference (OTC) in Houston, meteorologist Ryan Fulton told Rigzone that offshore firms are on a constant quest for more robust weather information.
"They are asking for more long-range information, more confidence-based tools," Fulton, a senior project manager with DTN's Marine/Offshore unit, said. "They're always pushing us for higher accuracy."
Fulton explained that offshore firms typically seek seven- and 14-day forecasts featuring various analytics data that go beyond publicly available projections from the U.S. National Weather Service (NWS) and its peers elsewhere in the world. Moreover, he pointed out that NWS and similar forecasts tend to emphasize weather-related impacts to assets on land – less useful for an offshore structure or vessel. In contrast, a firm such as DTN will tailor forecasts to a customer's specific location off- or onshore, he said.
In addition, Fulton noted that offshore firms are eager to do more with the increasingly rich weather data available to them. He noted that, companies want to "get beyond the data" and glean deeper insights from forecasts via websites and mobile applications.
"There's a tremendous amount of focus on moving to the next level of connectivity," concluded Fulton.
Generated by readers, the comments included herein do not reflect the views and opinions of Rigzone. All comments are subject to editorial review. Off-topic, inappropriate or insulting comments will be removed.