Offshore Brazil Contract Extension Goes to Transocean
|
Friday, September 28, 2018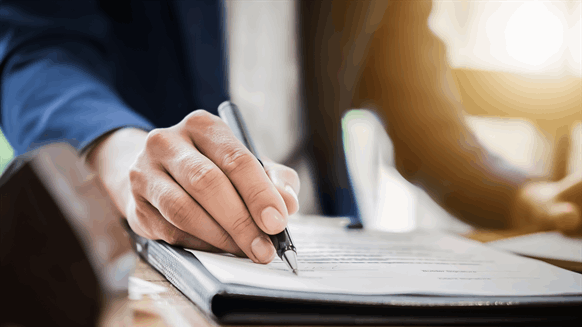 Transocean has won a 790-day contract extension from Petrobras.
Petrobras has awarded Transocean Ltd. a 790-day contract extension offshore Brazil for the ultra-deepwater drillship Petrobras 10000, Transocean announced Friday.
According to Transocean, the contract now runs through October 2021 and – effective September 2018 – includes a blend and extend modification to the previous contract dayrate. The additional net contract backlog is approximately $185 million, including cost escalations, the company noted.
Transocean also reported that it will receive a 5-percent royalty per day, amounting to roughly $16 million, associated with the use in Brazil of its dual-activity technology on the drillship. Petrobras 10000, which entered service nine years ago, is designed to operate in up to 12,000 feet of water and drill to depths reaching 37,000 feet, according to specifications on Transocean's website.
The Petrobras 10000 made headlines late last year when a floorhand working for Spencer Ogden Ltd. died in a pipe-handling incident aboard the drillship while it was deployed in Walker Ridge 469 in the Gulf of Mexico.
Generated by readers, the comments included herein do not reflect the views and opinions of Rigzone. All comments are subject to editorial review. Off-topic, inappropriate or insulting comments will be removed.