Oceaneering Wins Offshore Angola Contract From BP
|
Wednesday, February 12, 2020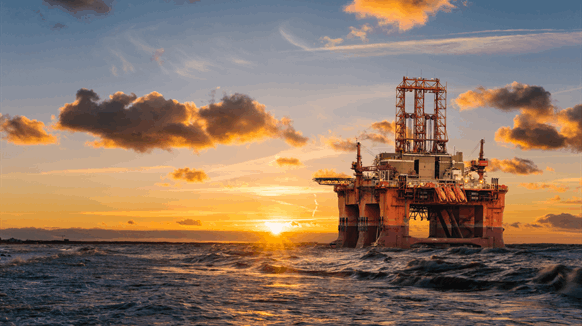 This contract follows a successful intervention campaign by Oceaneering in the same region in late 2018.
Oceaneering International Inc. has won a contract from BP plc to provide comprehensive riserless light well intervention (RLWI) services offshore Angola in Blocks 18 and 31. The award was included in the company's Dec. 31, 2019 Subsea Products backlog.
Oceaneering will provide personnel and equipment related to its RLWI services, remotely operated vehicles, survey services, and communication services integrated onto a chartered multi-purpose vessel. These services are for a multi-well campaign designed to include mechanical well interventions, well stimulations, and tree change-outs. Oceaneering's work scope includes project management, engineering, systems integration, offshore management, and project crews.
Offshore operations are slated to start in the second quarter; completion is expected in the fall of 2020.
This contract follows a successful intervention campaign by Oceaneering in the same region in late 2018 and early 2019 for this supermajor and its co-developers, according to the company.
"Oceaneering has a proven track record of providing us with a much-needed RLWI rapid response solution to help restore and improve production in Angola," Jim O'Leary, VP Wells, Africa and Middle East, BP, said in a written statement.
Rod Larson, President and Chief Executive Officer of Oceaneering, stated, "…The award of this project reinforces Oceaneering's position as a leading RLWI service provider in deepwater environments. This is the latest example that performing RLWI from a multi-purpose vessel is a viable, more efficient alternative for production enhancement compared to performing similar services from a rig or purpose-built intervention vessel."
Oceaneering provides engineering services and products, primarily to the offshore energy industry, with a focus on deepwater applications.
To contact the author, email bertie.taylor@rigzone.com.
Generated by readers, the comments included herein do not reflect the views and opinions of Rigzone. All comments are subject to editorial review. Off-topic, inappropriate or insulting comments will be removed.