Oceaneering Sees Reason for More Offshore Confidence
|
Monday, September 10, 2018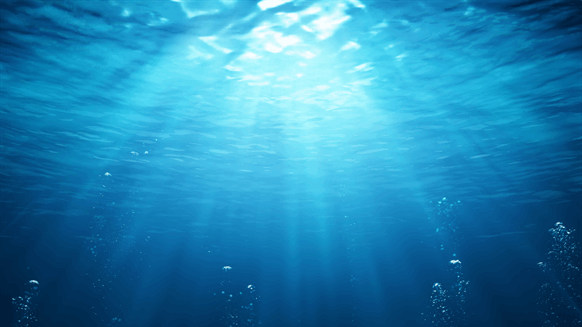 Oceaneering and Subsea 7 will supply an umbilical and flying leads for Shell's deepwater Vito development.
Oceaneering International, Inc. has entered into a contract with Subsea 7 to supply an umbilical and flying leads for Shell's deepwater Vito development in the Mississippi Canyon area of the Gulf of Mexico, Oceaneering reported Monday.
"We are very pleased to have won this contract with Subsea 7 and the opportunity to provide subsea products for another of Shell's deepwater projects," Alan R. Curtis, Oceaneering's senior vice president and CFO, said in a written statement. "This, and other recent contract awards, give us increased confidence in the improving levels of offshore activity, as we have been anticipating."
According to Oceaneering, the contract covers an electro-hydraulic steel tube control umbilical and flying leads totaling approximately 5.6 miles (9 kilometers) in length. The company added that product design and engineering will start in the third quarter of this year, with manufacturing slated to begin in 2019 at the Oceaneering facility in Panama City, Fla. The contract work scope should conclude by Second Quarter 2020, Oceaneering noted.
Shell's website states that the Vito development – located in more than 4,000 feet (1,219 meters) of water over four Mississippi Canyon blocks – will feature eight subsea wells. The company expects to produce up to approximately 100,000 barrels of oil equivalent per day from Vito, which is located approximately 150 miles southeast of New Orleans and currently boasts estimated, recoverable reserves of 300 million barrels of oil equivalent.
Shell Offshore owns a 63.11-percent stake in Vito and will serve as operator. Statoil USA E&P Inc. owns the remaining 36.89 percent interest. Oil production from Vito is expected to start up in 2021.
Generated by readers, the comments included herein do not reflect the views and opinions of Rigzone. All comments are subject to editorial review. Off-topic, inappropriate or insulting comments will be removed.