Oceaneering Launches New Engineering Consultancy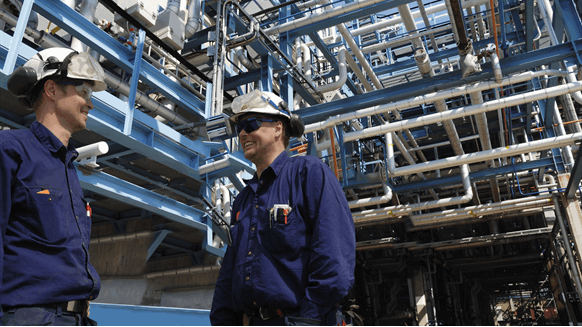 Oceaneering International launches a new global engineering consultancy.
Oceaneering International Inc revealed Thursday that it has launched a new global engineering consultancy.
The new consultancy aims to deliver "specialist technical engineering solutions" that complement the company's existing asset integrity business and will increase global demand for specialist technical services across the energy industry, according to Oceaneering.
Oceaneering said the consultancy will initially focus on piping/structural vibration analysis and the management of the risk of fatigue, remote monitoring/data acquisition and other broader static disciplines, before expanding to cover plant modifications, risk management, materials and corrosion consultancy and plant optimization/life extension studies.
The company stated that it has embarked on a recruitment drive for the consultancy and revealed that it has opened a new office in Glasgow. It expects to recruit 20 specialist technical staff by year end.
"This is an exciting time for the energy industry, as it begins to re-group and rebuild after several difficult years," Peter Flockhart, an engineer and business leader who will head the new service, said in a company statement.
"Our engineering consultancy business is a dynamic new platform for Oceaneering to engage with both new and existing customers and add real value to their operations by providing customer-focused consultancy services that help solve complex integrity problems," he added.
Oceaneering is a global provider of engineered services and products, primarily to the offshore energy industry. The company's total workforce comprises 9,500 workers in 60 worldwide locations.
Oceaneering's asset integrity business delivers integrity, analytics, maintenance and risk management, conventional and advanced non-destructive testing and specialist inspection solutions. The team includes 2,100 workers in 24 global locations.