NYSE Gives Chesapeake Granite Wash Trust the Boot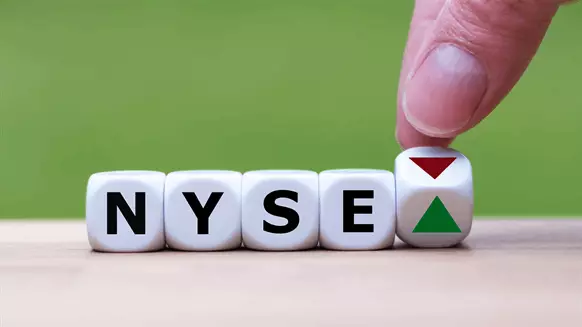 The Trust was unable to regain listing compliance within a six-month period that ended Feb. 28.
The New York Stock Exchange has suspended trading of Chesapeake Granite Wash Trust's units, effective Feb. 28. The NYSE also initiated proceedings to delist the Trust Units.
The delisting is due to the Trust's failure to meet listing compliance standards. The average closing price of the Trust Units fell below $1.00 over a 30-consecutive trading-day period, and the Trust was unable to regain compliance within a six-month period that ended Feb. 28.
On March 2, the Trust's units began trading under the symbol "CHKR" on the OTC Pink Market, which is operated by OTC Markets Group Inc. As OTC Pink is a significantly more limited market than the NYSE, the quotation of the Trust Units on OTC Pink may result in a less liquid market available for existing and potential unitholders and could further depress the trading price of the Trust Units, Chesapeake said in a written statement.
At this writing, the shares were trading at $0.45 each.
Chesapeake Granite Wash Trust is a Delaware statutory trust formed by Chesapeake to own royalty interests in oil, natural gas liquids and natural gas wells in Washita County, Okla., producing from the Colony Granite Wash play within the broader Granite Wash formation of the Anadarko Basin.
The common units do not represent interests in and are not obligations of Chesapeake, according to the company.
To contact the author, email bertie.taylor@rigzone.com.
Generated by readers, the comments included herein do not reflect the views and opinions of Rigzone. All comments are subject to editorial review. Off-topic, inappropriate or insulting comments will be removed.
RELATED COMPANIES
Company: Chesapeake Energy Corporation
more info