NPD: There Is a Lot of Remaining Oil, Gas on the Norwegian Shelf
by Andreas Exarheas
|
Rigzone Staff
|
Friday, June 22, 2018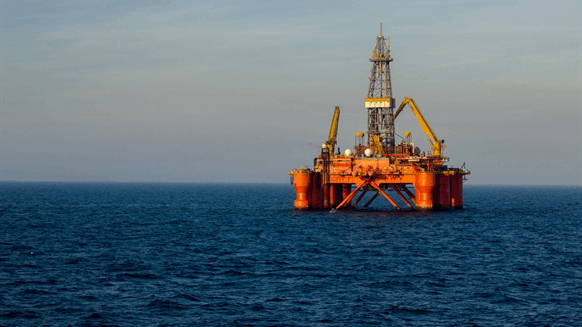 There is a lot of remaining oil and gas on the Norwegian Continental Shelf, according to the Norwegian Petroleum Directorate.
There is a lot of remaining oil and gas on the Norwegian Continental Shelf (NCS), which still provides significant opportunities in both mature and less explored areas.
That is the view of the Norwegian Petroleum Directorate (NPD), which recently published its 2018 Resource Report for Exploration.
"This report includes an updated overview of undiscovered petroleum resources on the shelf," NPD Exploration Director, Torgeir Stordal, said in an organization statement.
"It shows that after more than 50 years of activity, about 55 percent of anticipated oil and gas resources have yet to be produced. Of these, just under half have not even been discovered," Stordal added.
The NPD says its estimate for undiscovered resources on the NCS corresponds to "about 40 Johan Castberg fields." The organization expects around two-thirds of the undiscovered resources to be located in the Barents Sea, with the rest distributed between the North Sea and Norwegian Sea.
"The figures tell us that opportunities on the Norwegian shelf are great and could provide the basis for oil and gas production for decades to come," Stordal said.
The NPD's latest report confirmed that the petroleum sector is Norway's largest industry, measured by value creation, government revenues, investment and export value. In 2017, petroleum operations accounted for about 14 percent of Norway's gross domestic product, the report stated.
"Oil and gas from the NCS have generated massive revenues to help make Norway a very wealthy country today," the NPD said in its 2018 Resource Report.
Generated by readers, the comments included herein do not reflect the views and opinions of Rigzone. All comments are subject to editorial review. Off-topic, inappropriate or insulting comments will be removed.