NOV to Discuss Restructuring in 2Q Earnings Call
|
Wednesday, July 24, 2019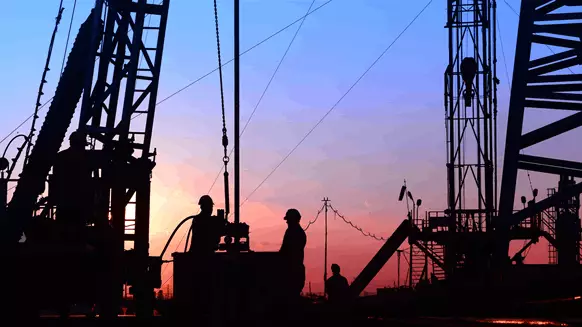 NOV didn't confirm recent reports of layoffs, but said it would provide updates surrounding cost-cutting in its second quarter earnings call next week.
Houston-based oilfield services company National Oilwell Varco (NOV) has plans to lay off staff, news firm Reuters reported Wednesday afternoon.
When contacted by Rigzone, while NOV spokesperson Loren Singletary didn't confirm whether or not this was true, he instead said that the company "talked about restructuring during its first quarter earnings call" in April.
Singletary added that the company would provide updates surrounding possible cost-cutting during its second quarter earnings call, scheduled for July 30, 2019.
"While we expect modestly improving activity in international and offshore markets, along with growing market penetration for NOV's proprietary technologies and services, capital austerity in the North American land market leaves our near-term outlook uncertain," NOV CEO Clay Williams said in a first quarter company release dated April 25, 2019. "Consequently, we are renewing our focus on controlling what we can, namely our cost structure, as we streamline our operations to improve our organization's profitability, regardless of the market environment."
Generated by readers, the comments included herein do not reflect the views and opinions of Rigzone. All comments are subject to editorial review. Off-topic, inappropriate or insulting comments will be removed.