NOV Claims History-Making Sale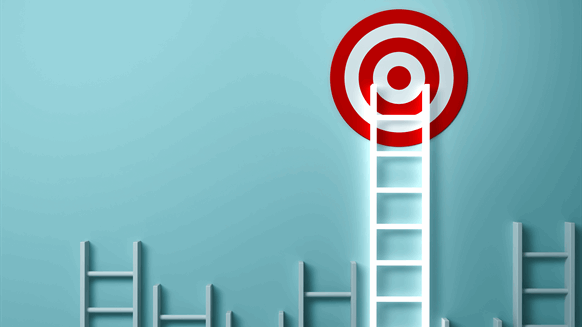 Transocean will acquire 20K BOP stacks from NOV.
National Oilwell Varco, Inc. (NOV) late Thursday reported the sale of two 20,000-psi (20K) blowout preventer (BOP) stacks to Transocean Ltd.
NOV contends that it is the first oilfield equipment manufacturer to successfully design, engineer and sell such a package.
"This is a historic moment for the offshore oil and gas industry," NOV Rig Technologies President Joe Rovig said in a written statement. "The introduction of NOV's 20K BOP marks a new era in the exploration and development of high-pressure formations. We are proud of our role in enabling our industry to continually push beyond traditional limitations through technological innovation."
According to NOV, the 20K BOP stack is designed for use with extremely high-pressure reservoirs and can be used in ultra-deepwater. The firm added that the sale follows five years of work by its Rig Technologies segment.
The initial BOP stack deployment should occur in 2021 on a 20K well in the Gulf of Mexico, NOV noted.
Generated by readers, the comments included herein do not reflect the views and opinions of Rigzone. All comments are subject to editorial review. Off-topic, inappropriate or insulting comments will be removed.