Nostra Terra Acquires 8 Potential Permian Wells
by Valerie Jones
|
Rigzone Staff
|
Tuesday, October 23, 2018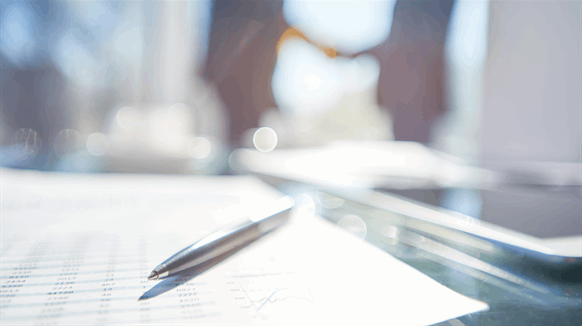 Nostra Terra Oil and Gas has acquired the Mesquite Prospect in the Permian Basin, giving them potential to drill eight horizontal wells.
UK-based Nostra Terra Oil and Gas Company (NTOG) has acquired the Mesquite Prospect in the Permian Basin, which gives them the potential to drill eight horizontal wells, NTOG announced Oct. 22.
NTOG, which has assets in the U.S. and Egypt, will have 100 percent working interest in 1,384 net acres and the acquisition will represent a 308 percent increase in the company's total Permian Basin acreage position.
Each acquired horizontal well has an initial target production of 200-300 barrels of oil per day.
"We first identified the Mesquite Prospect in early 2017 as a desirable acquisition target for Nostra Terra. However only recent developments have enabled us to secure this opportunity," Matt Lofgran, Nostra Terra CEO, said in a company statement.
He also called the acquisition "substantial" having quadrupled NTOG's Permian footprint and allowing them to drill horizontally – drilling an oil well at an angle to the vertical, so that the horizontal well runs parallel to any oil-bearing formation – which has been the driver of a lot of Permian production in recent years.
NTOG acquired the Mesquite Prospect from Tall City Exploration III with terms stating Tall City will keep a 1/8 carried working interest in the first horizontal well Nostra drills at the Mesquite Prospect. Additionally, NTOG will pay Tall City $150,000 in cash.
NTOG also expressed it has plans to further increase its Permian acreage, having already identified a number of additional acquisition targets.
Generated by readers, the comments included herein do not reflect the views and opinions of Rigzone. All comments are subject to editorial review. Off-topic, inappropriate or insulting comments will be removed.